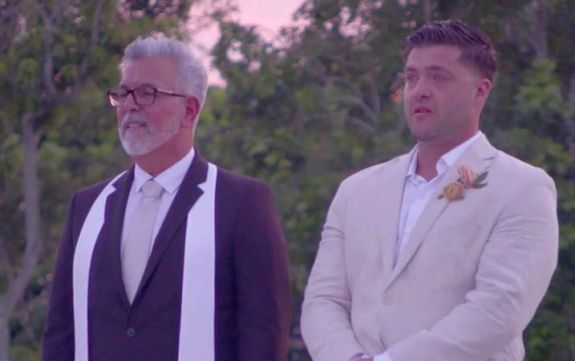 Back in September, The Ashley broke the news that MTV was filming a special revolving around the wedding of The Challenge star CT Tamburello and his baby mama Lilianet Solares. On Tuesday, MTV finally released the premiere date and details, as well as the first trailer!
"The Challenge: CT's Getting Married" will air as a two-part special that premieres next month.
As The Ashley previously told you, plenty of CT's co-stars from 'The Challenge' attended the wedding festivities– including Cara Maria Sorbello, Tony Raines, Wes Bergmann and Derick Kosinkski. In the first trailer, a few 'Challenge' friends are shown, but one notorious veteran– Johnny Bananas— is nowhere to be seen. As The Ashley told you back in September, Johnny was not invited to CT's wedding for several reasons.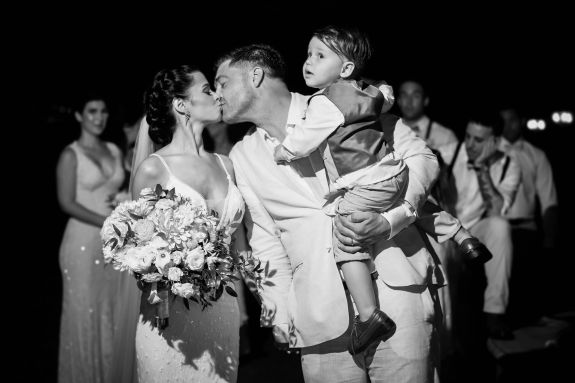 Several other 'Challenge' vets declined their invite to the wedding when they found out that most of them would not be getting paid to film at the event.
Anyway, according to a MTV press release, CT's co-stars were not the only ones causing drama for him during the period leading up to the wedding. Apparently his family was not thrilled about the nuptials, either.
"What should be the most exciting and heartwarming of times is becoming anything but that with his immediate family having issues with the engagement and not sure if they will come to the wedding," the press release states. "His bride-to-be is caught in the middle when all she wants is their special day to be perfect and drama-free. CT never realized that getting married may be the toughest challenge of his life."
"The Challenge: CT's Getting Married" premieres Tuesday, December 11  on MTV.
Watch the first trailer for the special below!
RELATED STORY: EXCLUSIVE! All the Details of 'The Challenge' Star CT Tamburello's Upcoming Wedding: When It Is, Who's Coming & Why There's Drama
(Photos: MTV)