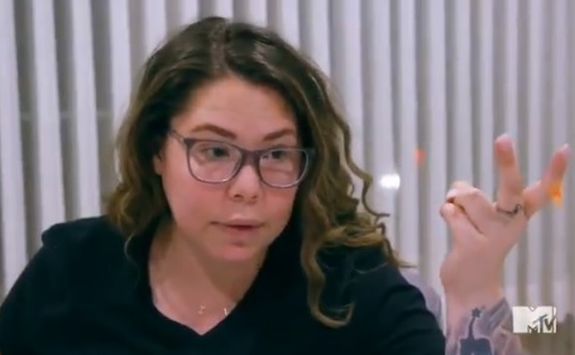 Kail Lowry is no longer dealing with legal issues for "offensively touching" her baby daddy Chris Lopez back in September.
The Teen Mom 2 star was never charged for the incident, as Chris never pressed charges against her for the "domestic incident," Chris claimed happened after she discovered that he had cut their son Lux's long hair without her permission.
The haircut– which Kail claimed later on social media was Lux's first— saw the kid's hair go from waist-length to his shoulders and was reportedly done by Chris with some kitchen shears. She later stated that she felt the haircut was done to manipulate her.
Chris responded to her claims on social media, telling his followers that Kail is lucky he didn't "scalp his ass" and only cut off some of Lux's long hair.
According to The Sun, a Notice of Nolle Prosequi (Latin for "we shall no longer prosecute") was filed on January 25 and the case was closed.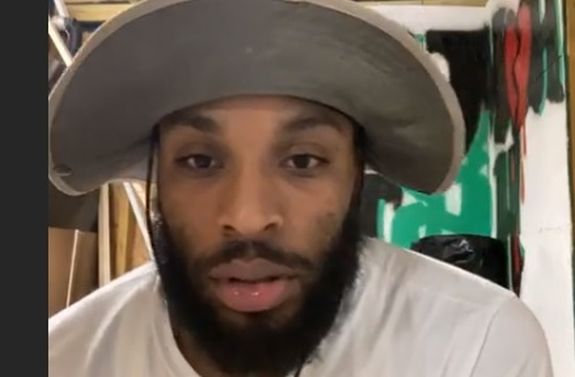 Last month, Kail pleaded not guilty (via the filing of a Waiver of Arraignment). She did not have to appear in court at the time.
When news of the incident broke in October, Kail's rep released a statement, denying Chris' claims.
"Ms. Lowry does deny all of the allegations but cannot respond specifically at this time due to the orders of the judge," Kail's rep said at the time.
Kail previously had a protective order against Chris, barring him from contacting her but that order has since expired.
(Photos: MTV, Instagram)