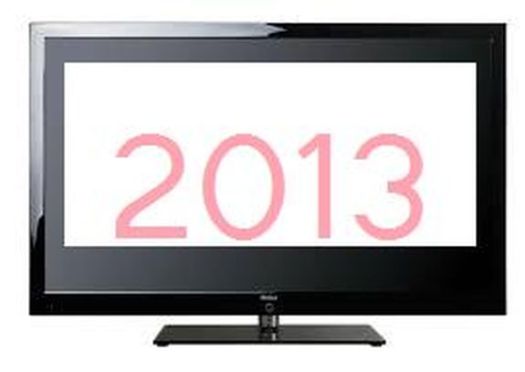 It's almost time to bid 2013 farewell, which means it's also time to vote for The Ashley's annual "Best of Reality TV" survey! Each year, The Ashley asks her readers to vote for their favorite (and least favorite) reality TV shows, people and events!
This year has been pretty exciting in the world of reality TV (and for The Ashley!) We've watched people get arrested, break up, get engaged and get trashed, and The Ashley was there to write snarky comments about it all!
Now it's time to vote for the best—and worst—of 2013 reality TV! The winners will be announced on December 31 so vote now!
To see last year's winners, click here!
Take the 2013 survey below: