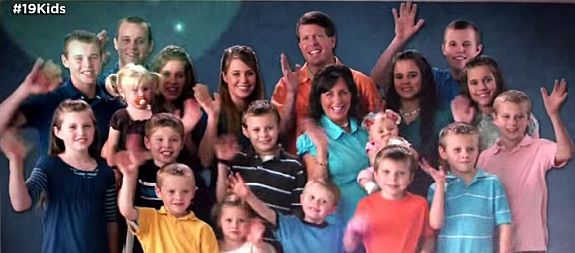 Josh Duggar's inability to keep his hands to himself during his teen years has not only cost him his job at the Family Research Council, but also cost him and the rest of the Duggar family their TLC reality show, 19 Kids and Counting. The Duggars aren't the only ones who have suffered from Josh's sex abuse scandal, however. Yesterday, Andy Warren, CFO of TLC's parent company, Discovery Communications, confirmed that the cancellation of '19 Kids' cost the network big bucks! 

During the network's second-quarter earnings conference call on Wednesday, Warren stated that the company has lost $19 million due to the show's cancellation.
Warren explained that the money lost was "[due to] higher restructuring and other charges this year…primarily due to content impairment charges from canceling TLC's '19 Kids and Counting.'" 
This may explain why TLC waited so long after the scandal broke to actually cancel '19 Kids and Counting.' The show was the network's highest-rated program.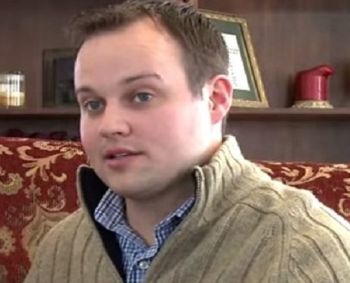 Josh's sex abuse scandal has cost the Duggar family big bucks as well. It's been reported that the family was paid $45,000 an episode for the show. (That comes to $450,000 for a ten-episode season, by the way, not counting specials.) The show was almost certainly going to be renewed for Season 11 before the scandal broke.
In addition, the Duggar family had been raking in lots of money by doing endorsement deals (for weird products such as this Internet search engine filter) and speaking gigs.
"With the show, royalties, sponsorships and speaking engagements ending, the Duggars could be losing $25 million or more a year," branding expert and Strategic Vision CEO David Johnson recently told Life & Style. "Josh is so radioactive right now, no one's going to [book him for engagements]. The stigma is on all of them, because there are so many questions left about what they really do know – and if they are hiding any more secrets."
(Photos: TLC)