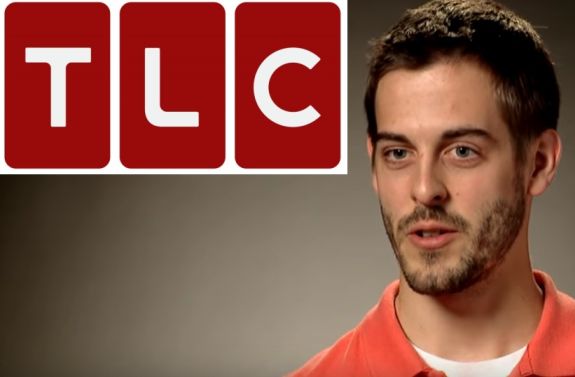 Duggar son-in-law Derick Dillard has made it no secret that he is not a fan of TLC, the network that made his wife Jill's family famous– but it seems that Derick's hate for the reality TV network has reached an all-time high!
In a series of tweets posted this week, Derick called the shows that air on TLC "filth" and encouraged fans not to tune into the network. He also expressed his hope that his in-laws' show Counting On jumps ship from TLC and moves to a more righteous network soon.
When a 'Counting On' viewer pointed out that a commercial featuring Ellen DeGeneres (who is an out-and-proud lesbian) aired during a recent episode of 'Counting On,' Derick was not pleased.
"Yeah hopefully ['Counting On'] moves to UpTv soon," Derick replied. (UPtv currently airs Bringing Up Bates, the reality show featuring the Duggars' friends The Bates Family.)
When another fan asked Derick if he watched certain TLC shows, he used the opportunity to blast the network.
"I don't watch any of them. I'm now aware of them, but I encourage others not to watch the filth on TLC… and other networks, but you brought up TLC shows," he replied.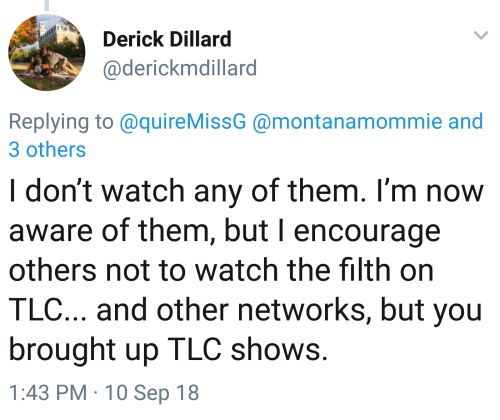 TLC ended its relationship with Derick last year after he posted a string of tweets attacking transgender I Am Jazz star Jazz Jennings and the transgender community. (He has maintained that he was not fired from 'Counting On' and chose to leave the show on his own.)
Since then, he has blasted various TLC shows. In April, he attacked Nate Berkus's show Nate & Jeremiah By Design (which features Nate, his husband, Jeremiah Brent and their daughter Poppy), calling it "a travesty of family."
"[Their lifestyle] affect(s) this poor child, as well as what perversions are celebrated," Derick wrote. "If it were adultery, I doubt a network would be so quick to focus on the reality of it as if it were OK."
Jill has tried to remain neutral on her husband's outspokenness on all things LGBTQ and TLC. She no longer appears on 'Counting On' (except for a special appearance she made on Joy Forsyth's recent birth episode), and is rarely even discussed on the show.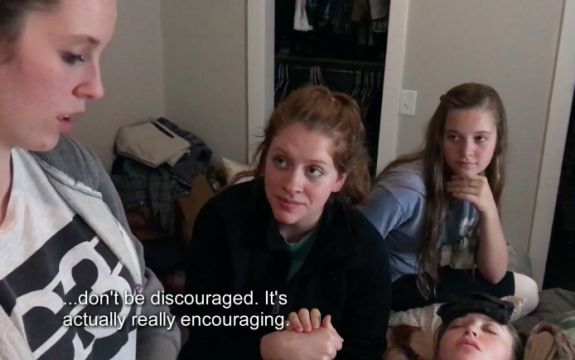 She has attempted to stay in the public eye in various ways since leaving 'Counting On.'
RELATED STORY: Duggar Son-in-Law Derick Dillard Says Jazz Jennings Having Gender Confirmation Surgery is a "Kind of Child Abuse"
(Photos: TLC, Twitter, Discovery Press Site)