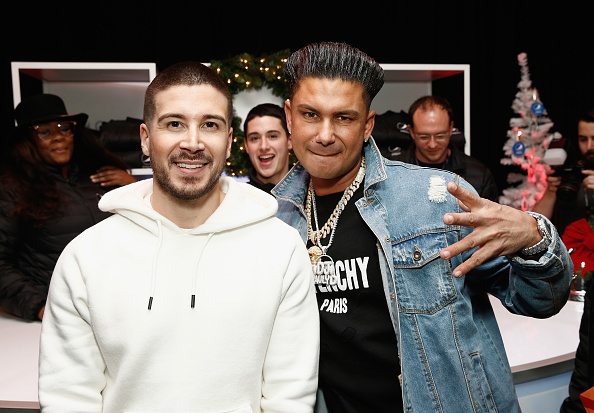 Yeeeeah, buddy!
MTV announced on Friday that 'Jersey Shore' stars Pauly DelVecchio — AKA DJ Pauly D — and Vinny Guadagnino are set to star in their own dating spinoff!
The two single guidos' new show, Double Shot at Love with DJ Pauly D & Vinny, will see 20 girls trying to win the boys' hearts!
While it's been rather amusing to watch Pauly and Vinny's "bromance" relationship unfold over the last decade — they literally got married on a recent episode of Jersey Shore Family Vacation — we can't help but hope the Keto Guido and his BFF finally find the guidettes of their dreams.
While details on the guys' new show are scarce, it appears that 'Double Shot' will work sort of like The Bachelor, with the girls competing for Vinny and Pauly's love and affection (not to mention TV time) during on-air dates. The boys will also have to win over the women.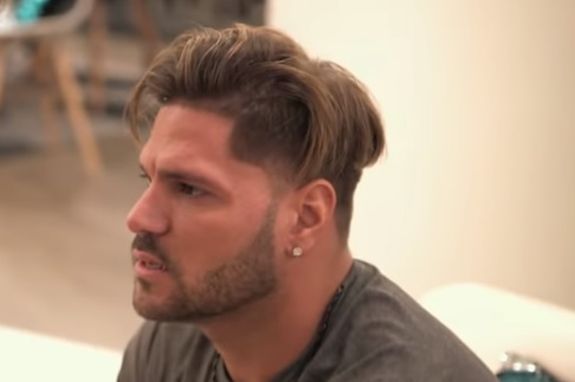 "Each episode, the contestants will face off against one another hoping to avoid the elimination ceremony while the boys must also compete for the affection of the contestants as well – making this reality-dating show unlike any other," a press release from MTV reads.
(Not sure if creator SallyAnn Salsano is reading this, but if so, may we humbly suggest that the boys hand out bottles of hair gel instead of roses?)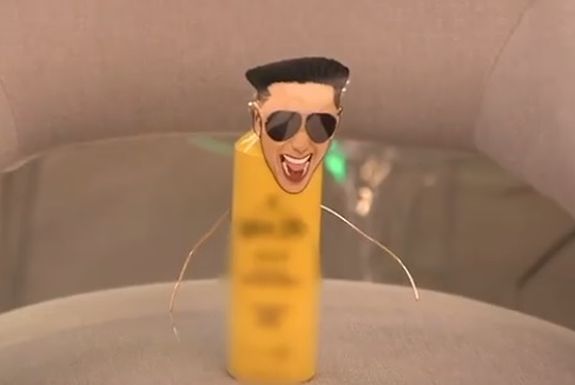 While some of Pauly and Vinny's 'Jersey Shore' co-stars are happily married, dating has not been going well for either one of them. Vinny has been single since he split with Elicea Shyann in April 2018. He was in a relationship with Elicea during the filming of 'Family Vacation' Season 1.
"I love her. She's a great girl. Long distance — she's in California and I live in New York. It's just too hard to keep up," he previously told Us Weekly. "I don't regret anything. I really care about the girl. A simple girl from California."
Pauly previously found love on Season 1 of E!'s Famously Single, when he met Aubrey O'Day. The couple started dating in February 2016 but split in July 2017, despite going on Marriage Boot Camp: Reality Stars.
"[My co-stars are] so happy that I'm not in that relationship anymore and so am I," he told Page Six back in September, adding that he felt like he "dodged a bullet."
As we've seen on the 'Jersey Shore' reboot, Pauly sometimes sounds ready to settle down — though he's living his best life in the meantime.
The boys took to social media to share their excitement about 'Double Shot at Love with DJ Pauly D & Vinny.'
"Excited to announce Me and my boyfriend @djpaulyd are getting our own crazy reality dating competition show! This is gonna be good …" the Staten Island native wrote on Instagram.
Pauly, in classic Pauly D fashion, also shared the news on Instagram, writing, "Oh Yeahhhhh Dating Show Yeahhhhhhh!!!!!!"
'Double Shot at Love with DJ Pauly D & Vinny' is set to air sometime this year on MTV.
(Photo by Brian Ach/Getty Images, MTV, Instagram)