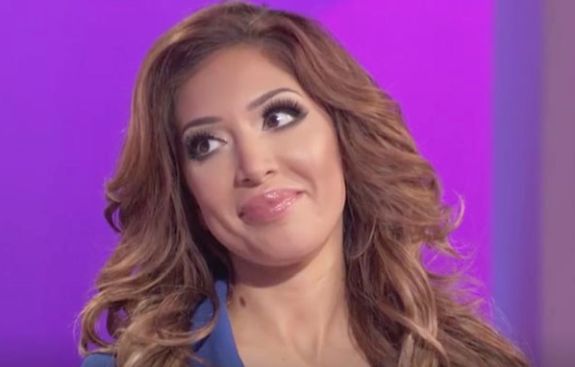 Well, well, well… look who's crawling back with her tail between her backdoor.
After getting the boot from Teen Mom OG in 2017, Farrah Abraham has revealed to Radar Online that despite her previous trash-talkings of the show, its stars and its producers, she's open to returning to the long-running MTV franchise.
"I really miss it," she said. "I'm not digging the low ratings and people leaving the show so I really feel like if I come back I want it to be positive. I really hope I could bring it back. If they ever need me back, I'm here."
Farrah went on to tell the site that even though she's had run-ins with former co-stars Maci Bookout, Catelynn Lowell and Amber Portwood, she just wants them all to "lift each other up."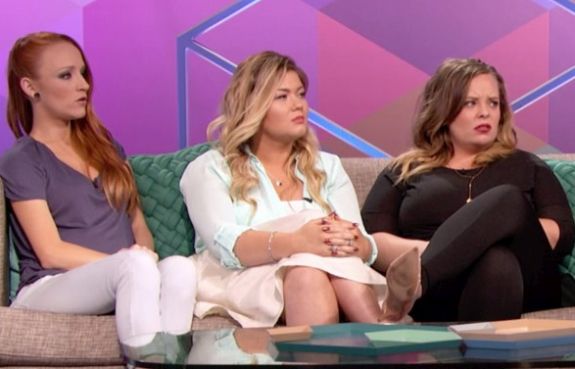 "You can't make any other OG cast like that," she said. "It was pretty sick. Maybe that will be in my future. My relationship with MTV is great right now. We'll see how it works out."
In the years since her firing, Farrah did return to MTV to appear on the most-recent season of Ex on the Beach; however, her original issues were with the show's producers and not the network itself.
Anyway, even though Farrah claims to be all about lifting the other 'OG' girls up, she went on to clarify that it doesn't mean she's down to make peace with the other girls… or those behind the camera.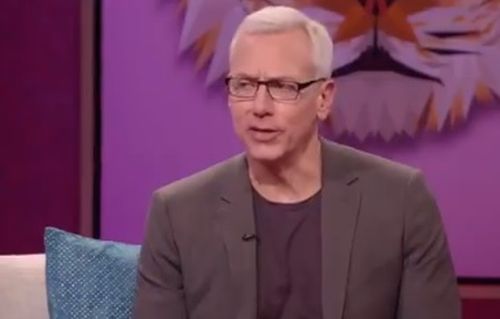 "I don't have anything to reconcile with them," she said.
If she does return, it seems that she's be bringing that "Farrah Sunshine" we've all come to expect from the Backdoor Teen Mom.
"Some people are sore losers at the end of the day," she said. "My last conversations were with the producers. Since then, everyone apologized. I only have the best for the producers of 'Teen Mom.' If the show is a success, I'm a success. I always wanted it to work out, even if we fight, just like every family does."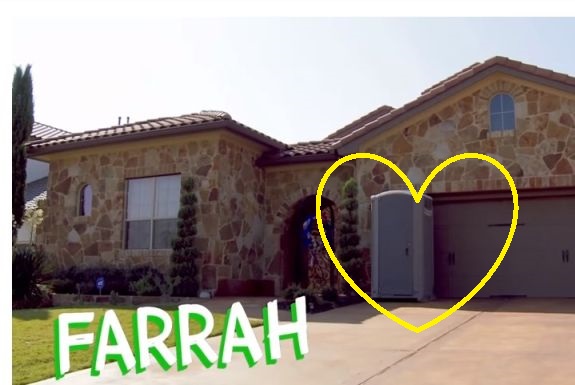 As for Bristol Palin, one of the two girls brought on to fill Farrah's spot after her departure, Farrah said she isn't surprised to see her leave her after just one season.
After all, it's hard to live in the shadows of the Great Farrah Abraham…according to Farrah Abraham.
"My thoughts on that are I am sure it was hard to bounce into a position where someone left after like 10 years and those are big shoes to fill," she told In Touch Weekly. "I really believe no on can fill [those shoes] and either you're born to handle TV or you're not, so you know, I am here if MTV ever needs me, I just know we mended out relationships finally and I just want to keep it in a happy place."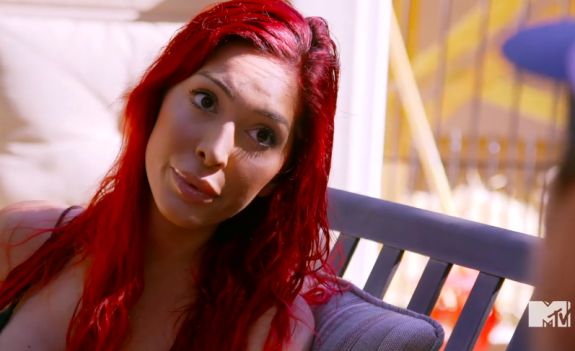 Given the lawsuits Farrah has been hit with this year—one for backing out of a celebrity boxing match and another for unpaid store rent—and the fact that her furniture store, children's boutique and yogurt shop have all closed down, it's no surprise that Farrah is missing those 'Teen Mom OG' paychecks.
The bright side is that, if the producers were ever masochistic enough to bring Farrah back to 'Teen Mom OG', we would once again be able to see her mother, Debra "Debz OG" Danielsen (and her eclectic wardrobe), as well as Farrah's other assorted family members, who were always entertaining.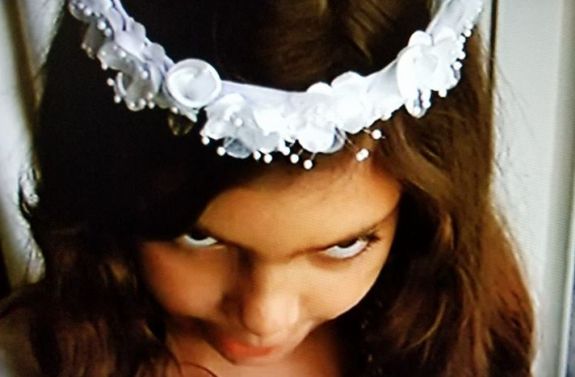 The rest of the 'Teen Mom OG' cast has yet to comment on the prospect of Farrah returning to the show. However, for the record, The Ashley has not heard anything from her behind-the-scenes sources that would indicate the producers are even considering bringing Farrah back, so breathe easy!
RELATED STORY: Bristol Palin Officially Quits 'Teen Mom OG'! Find Out How Her Ex Dakota Meyer & 'Teen Mom' Co-Stars Reacted & Get More Details
(Photos: MTV)