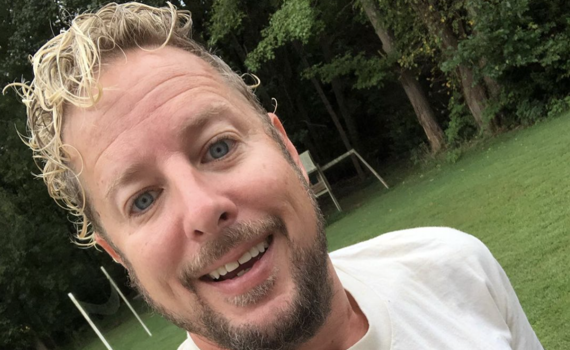 Tis the season to… get locked up with a family member?
Two-time Survivor contestant Jonny Fairplay was taken into police custody on Friday, December 18 in his hometown of Danville, Virginia, Us Weekly reports, along with his 67-year-old mother, Patsy Hall.
According to the City of Danville Police Department, the mother-son duo were busted on larceny charges and just in time for the holidays, the pair were gifted matching mugshots.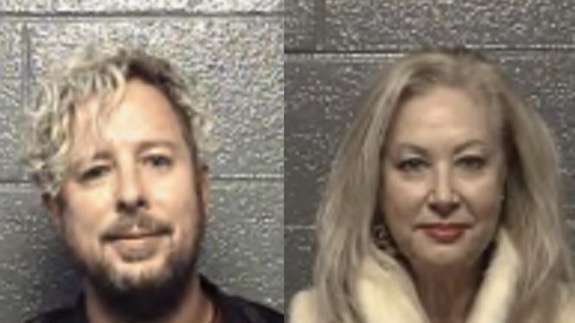 As if a mom and son committing Christmas-time crimes together wasn't strange enough, this story has a couple more family ties – one being Jonny's grandma, Jean Cook.
Yes, the same grandma Jonny told his fellow tribe members had died during Survivor: Pearl Islands in order to gain some sympathy to further his game play.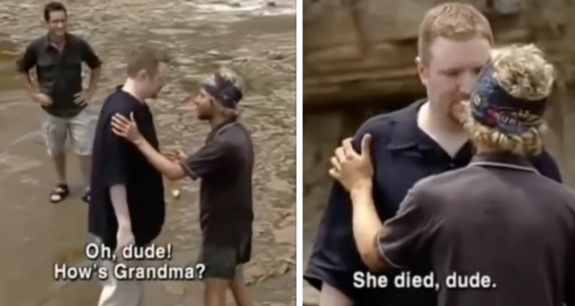 According to TMZ, a criminal complaint was filed by Jonny's aunt, claiming that both Jonny and Jonny's mother have been mentally abusing Jean and taking advantage of her "severe dementia."
As for the larceny charges, Jonny is accused of stealing furniture (barstools and an end table) as well as a silver necklace valued at $5,000 from his grandmother without her consent.
Jonny said in a statement that he and his mother "have been unjustly charged by a family member."
"I welcome the opportunity to vindicate myself (and my mother)," he added.
RELATED STORY: CBS to Meet With Back Survivors Alliance After Black 'Survivor' Alums Claims the Show Reinforced Racial Stereotypes
(Photos: Instagram; WDBJ News/Danville PD; CBS)