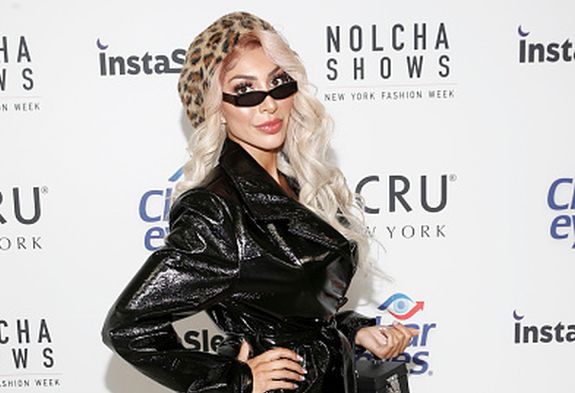 Here are some of the major (and minor but interesting) 'Teen Mom'-related things that have happened over the last few…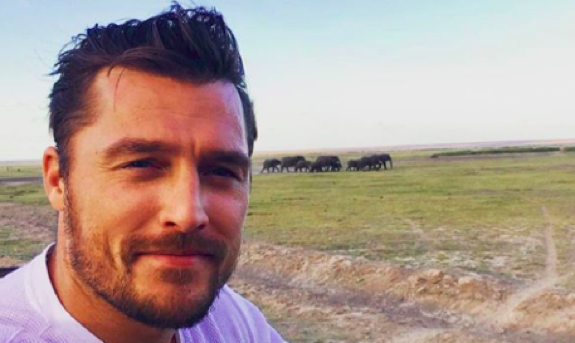 Former 'Bachelor' star Chris Soules is speaking out about the fatal accident he was involved in back in 2…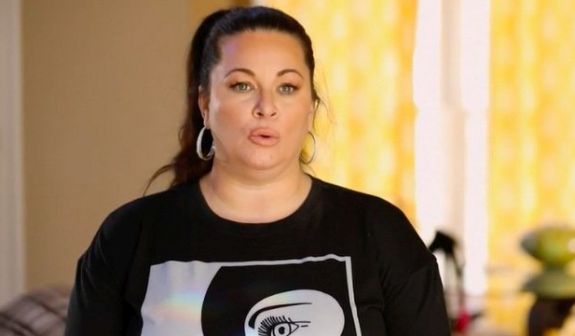 Here's a listing of some reality TV stories that weren't covered by The Ashley this week!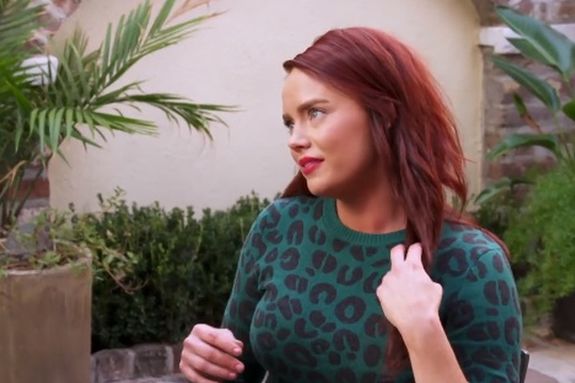 South Carolina's own Hell on Wheels, Kathryn Dennis, has done it again! The 'Southern Charm' star got int…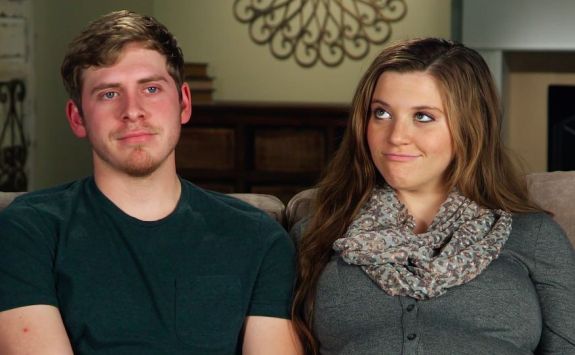 'Counting On' star Joy Duggar Forsyth recently explained why she, her husband Austin and their 17-month-o…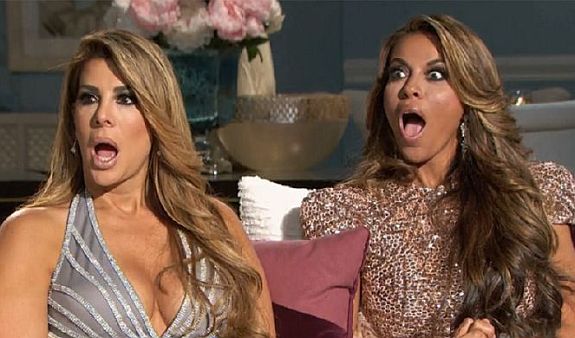 The Ashley brings you interesting reality TV stories not covered on The Roundup this week!