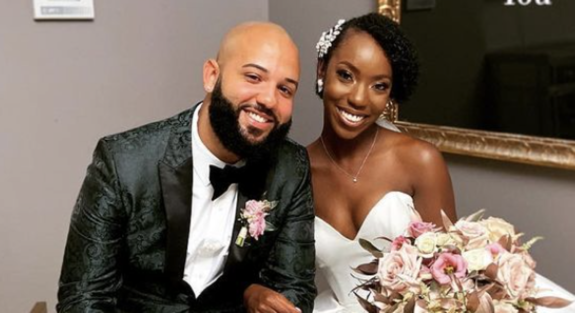 Another 'Married at First Sight' baby is on the way! Season 12's Briana Myles and Vincent Morales c…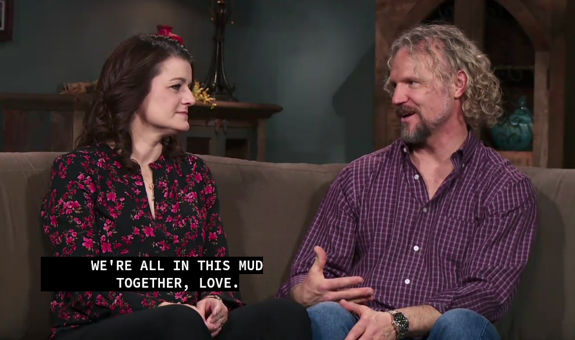 Here's a listing of some reality TV stories that haven't been covered by The Ashley this week!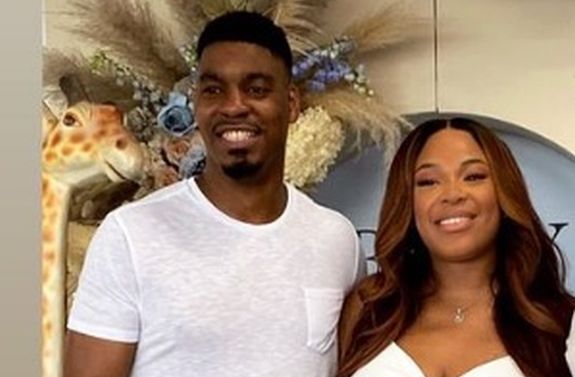 It's a boy for 'The Challenge' stars Kam Williams and Leroy Garrett. The couple announced that thei…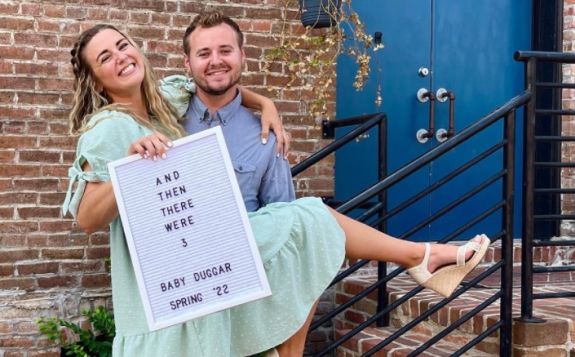 Here's a list of all of the reality TV stars who will be welcoming babies in 2022!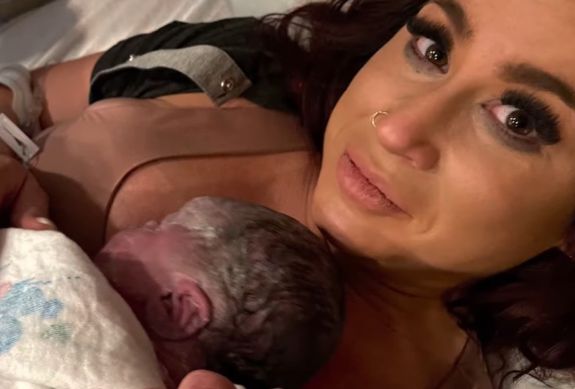 The Ashley takes a look at all of the babies born to reality TV stars in 2021!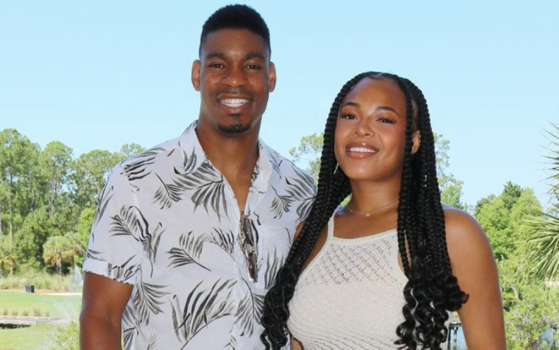 Leroy Garrett and Kam Williams— who both starred on MTV's 'The Challenge'– announced th…