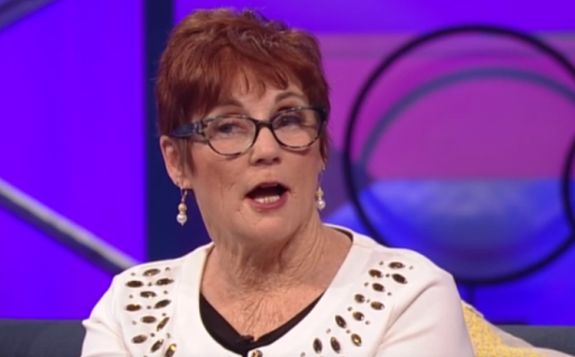 Here's a listing of some reality TV stories that haven't been covered by The Ashley this week!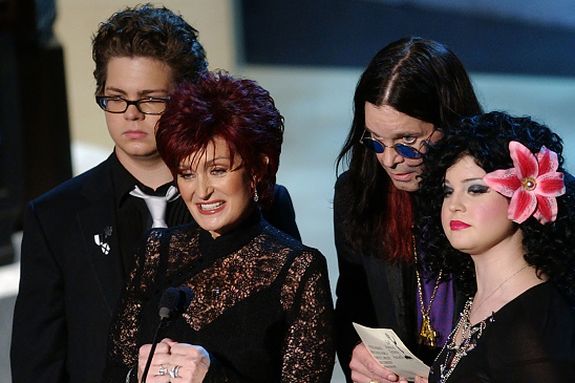 One of MTV's very first reality TV shows may be making its way back to the airwaves. In a new interview, Jack Osbourn…
People get all wet in the pants when April 20 rolls around (pun intended), because it's kind of the national stoner h…
The Ashley lists her Top 10 favorite reality TV couples of all time!