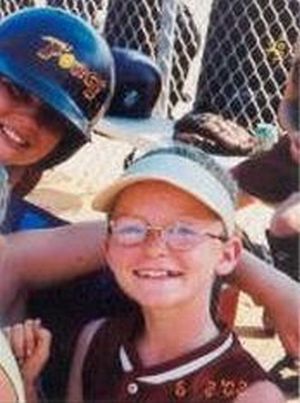 The Ashley is just full of these this week!
So who is this little girl? She was a sporty gal (as you can tell by this photo of her with her softball team) before one event changed everything in her life.
She has gone on to become on of the most researched reality stars of 2010-2011 (at least on The Ashley's Reality Roundup! Everyone wants to know about her!)
So who is she? Click below to find out.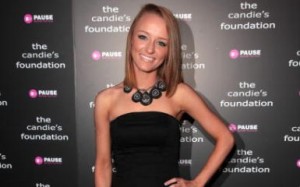 It's Teen Mom's Maci Bookout! Maci was on the first season of 16 & Pregnant and has gone on to become arguably the most-popular of all the girls on Teen Mom. Currently she's doing work to prevent teenage pregnancy, drastically changed her life in 2008.
To see another one of the Teen Moms in their younger, pre-teenage pregnancy days, click here.