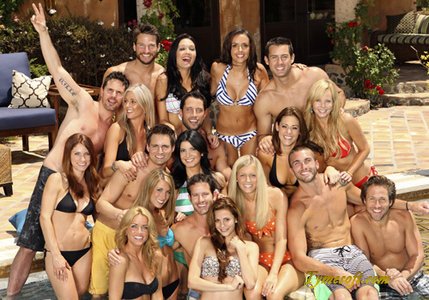 With the new season of  Bachelor Pad just around the corner (filming is nearly complete!) a lot of fans are wondering what the hell happened to the cast of last year's 'Pad.' Only one Season 1 contestant was asked back for Season 2 (Gia Allemand). Many of the former 'Bachelor Pad' contestants have had big changes since they appeared on 'the Pad' last summer. Some are in new relationships, some got dumped and some even got married!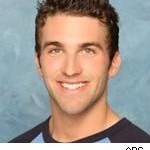 Jesse Beck is probably best known for his immature behavior while on dates with Peyton. He must have grown up a lot, because he got married in May, (not to Peyton, obviously. No girl would marry a guy who tries to pick her nose!) He's also a father-to-be. He and his wife, Bianca, are expecting a little boy in October. (Perhaps he'll name him Chris in honor of the almighty Chris Harrison?)
Kiptyn and Tenley are still going strong. Their Disney fairytale-esque relationship began to blossom during a 'Bachelor Pad' one-on-one date to Catalina island. They recently celebrated their one-year anniversary and many of their cast members predict that the couple will be hearing wedding bells in the not so distant future! The couple does weekly 'Bachelorette' commentary for the website WetPaint. (You can watch their segments here.) Could these two beanymore darling? Geez….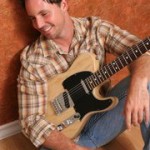 Wes Hayden, everyone's favorite 'Bachelor' villain (until Bentleycame along this season, of course), is still trying to make his "Love Don't Come Eaaaaasy" song become a hit. (You can download it on his official website. Yes, he has an official website. Most of these people do. Gag me with a spoon.)
There are rumors that Wes will team with another 'Bachelor Pad' contestant, Jesse Kovaks, on (guess what) a new reality show!
"I can't say too much about this," Wes said on June 14. "I can say that it has to do with TV and it will be our own TV show." 
This sounds absolutely horrific…of course I'll watch it. I'm kind of a masochist though.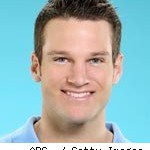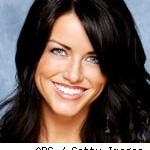 As for Jesse Kovaks, he's currently up in Northern California, where he and his brother Jacob run a winery. The brothers recently released a book about wine. He is no longer with his 'Bachelor Pad' flame, crazy Elizabeth. They had a nasty breakup  and no longer speak, as far as The Ashley can tell.
After filming 'Bachelor Pad,' Elizabeth did something that most former 'Bachelor' contestants can't even fathom: she got a real job! She currently working at a staffing company. She does satisfy her famewhore cravings by doing random appearances with other 'Bachelor' girls.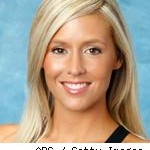 What happened to the winners of last year's Bachelor Pad, Natalie Getz and David Good? For starters, they are no longer dating (shocker) but they remain good friends. Natalie continues to get television (and 'Bachelor'-related) work. She recently filmed an infomercial and has been seen at pretty much every 'Bachelor' alumni event that has ever taken place.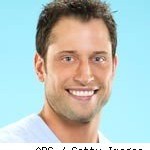 As for David, he is also milking his 'Bachelor' fame. He recently released a book called The Man Code: A Woman's Guide To Cracking The Tough Guy, which according to his official website, "gives women a look under the hood, revealing how men apply this code, as it pertains to relationships from the boardroom to the bedroom." (You may remember that David got all crazy when he was on the 'Bachelorette' because one of the other guys in the house "broke man code.") He also uses his website to blog about the current 'Bachelorette' season.
As The Ashley recently told you, another 'Bachelor Pad' Season 1 contestant, Peyton Wright, recently announced her engagement to Bachelorette alumni Chris Lambton (aka "Chris L").
Obviously, this is not all of the people that appeared on last season's 'Bachelor Pad.' However, these are the only ones I cared enough about to research.
The new Bachelor Pad starts August 5! According to Reality Steve, the new cast will include:
(From Brad's season) Michelle Money, Melissa Schreiber, Alli Travis and Jackie Gordon;
(From Jake's season) Gia Allemand, Holly Durst, Vienna "Sausage" Girardi. (I have no idea who this is) Ella Nolan; and Bachelor/ You're Cut Off alum Erica Rose.
As for the boys, (From Jillian's season) Michael Stagliano; (From Ali's season) Justin "Rated R" Rego, Kasey Kahl and Kirk Dewindt; (From DeAnna's season) Graham Bunn; and former 'Bachelor' Jake Pavelka.
(Photos: ABC/Getty Images; Twitter)