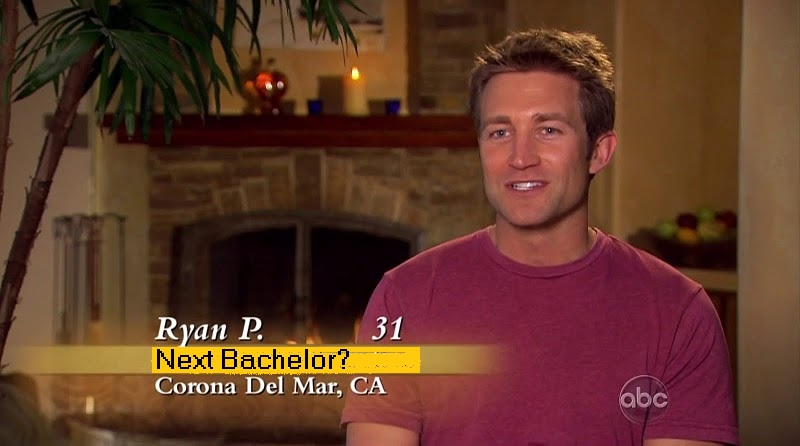 Rumors have been flying as to who the next Bachelor will be, now that Ashley and JP have helicoptered into the sunset.
The Ashley is not sure who they will chose; none of the men from the past season of 'The Bachelorette' seem to have the looks, charisma and swagger that the 'Bachelor' should have.
Who do you think should be the next 'Bachelor?' Take the poll and let The Ashley know!