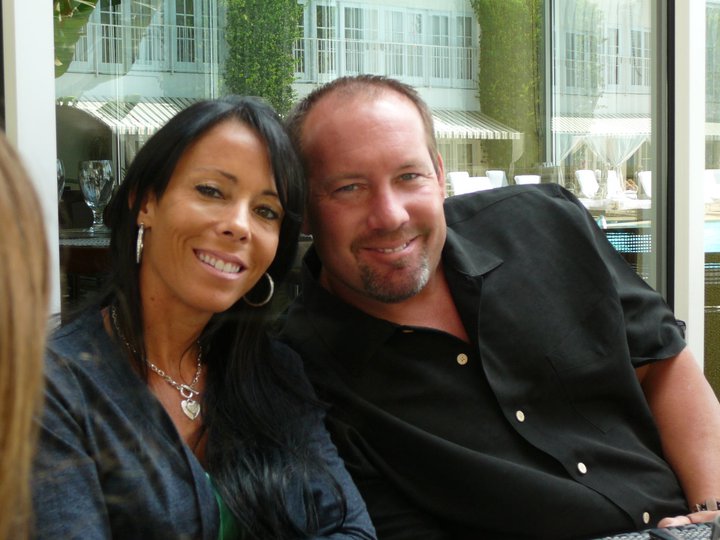 The Ashley sat down with Laura Bruce, star of WE TV's hit show Downsized to talk about show's second season (which premiered Tuesday night), and discuss how she and her family have dealt with the criticism that has come their way because of the show.

The Ashley:  How did your family get chosen to be on the TV show?
Laura Bruce: One day our entire family was in the van and Bailey [Laura's daughter] kept saying that we should have a reality show because our family is so entertaining. I dismissed her comments as a joke but when we got home she and some of the other kids got on the Internet and looked at some casting calls on a reality website. She asked if she could submit an application and a photo and I agreed, since I figured we would never hear from anyone. Three days later, Pie Town Productions called us and the rest is history…
The Ashley: How have your friends and families reacted to seeing you on the show?
Laura Bruce: My dad really struggles to watch the show because he doesn't like to see us suffer. His wife, my stepmom, Ann, screens each episode and warns him so he can be ready. Our friends and family have been ultra-supportive. We couldn't have done it without them.
The Ashley: How have you dealt with the criticism you've gotten from the media and from strangers because of the show?
Laura Bruce: Honestly, I've dealt with the negative comments horribly! I have cried many times over some of the negative comments because I was so naïve going into this. I never used social media and I had no clue how easy it could be to bash someone [online]. I am very sensitive but I think this experience forced me to become stronger in that regard. Thank God for my kids! They have really calmed me down and helped me to look past the negativity.
The Ashley: What's one misconception about your family that you'd like to clear up?
Laura Bruce: That we have made a ton of money from the show! Non-celebrities make peanuts! The other [thing] that bothers us the most is when people say we don't have it so bad and we should stop complaining. We just wanted to share our story and we never professed to be the worst off or destitute. The show is called 'Downsized' not 'Homeless.' The definition of 'Downsized' is to reduce or make smaller.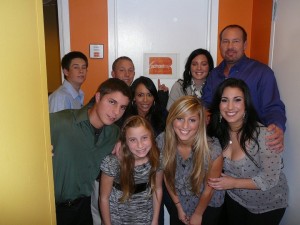 The Ashley:  Why did your family decide to do a second season of the show?
 
Laura Bruce: We debated as to whether or not to do Season 2. This season will be different from Season 1 for the simple reason that when you have a large family there is never a boring moment! Our lives, since the day Todd and I met, have been non-stop.
The Ashley: What can viewers expect to see this season?
 
Laura Bruce: I can say that very unexpected things happened in the short 10 weeks that we filmed. Situations that were new to us that we had no idea how to handle. You will be watching some very heavy topics that unfold on national TV.
The Ashley: If you could go back in time, would you still do the show?

Laura Bruce: Although it has been difficult at times, I am very thankful for the opportunity to be on 'Downsized.' My favorite part is relating with people around the world. I truly feel a strong connection with the viewers.
The Ashley: What's been the biggest perk of being on the show?

Laura Bruce: Having the opportunity to travel and do talk shows with the family! I think the experience has been invaluable for the kids especially. I think they will be able to handle themselves in interviews and social setting s with more confidence after speaking on live television.
The Ashley loves 'Downsized!' If you haven't watched the show yet, you can watch it on Tuesday nights on WE TV! Here's the official website for the show, which has lots of goodies for the fans!