This week's reality TV show premieres brought us new shows, as well as old returning shows,  to watch and make fun of accordingly. For some reason, reality TV stars also chose this week to debut their creeptastic new hairdos. The Ashley enjoys making fun of bad hair almost as much as she enjoys making fun of bad tattoos!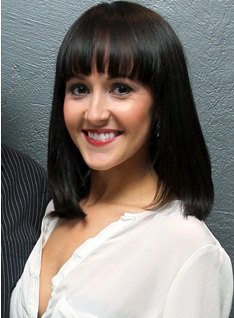 Former Bachelorette Ashley Herbert debuted this new black & banged 'do this week. Anyone else think it looks like one of those bad Cleopatra wigs you get at the Wal-Mart at Halloween time? Or is it just me?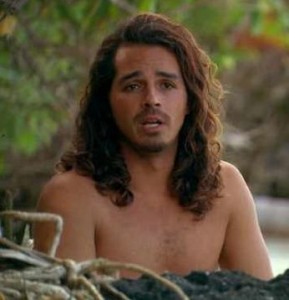 Oh, Ozzie, your locks were looking especially lucious this week on Survivor. From the Fabio-esque curls to the flirty flip at the top, the female viewers are certainly dying to run their fingers through that mop!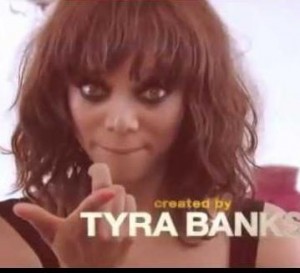 OK…I give up…what the hell died on Tyra Banks' head? I will literally see the photo at left in my nightmares. The scraggily hair, the choppy bangs (which kind of look like the creepy bangs that Farrah from Teen Mom has been sporting this season) and bad makeup are all signs that Tyra, along with America's Next Top Model, need to be put to rest and get out of our TVs!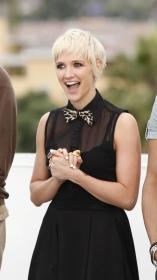 Speaking of band 'Top Model' hair, what the hell happened to Ashlee Simpson's mop? She was sporting this bleached-to-an-inch-of-its-life messy pixie cut when she guest starred on 'Top Model' this week. I think she was going for a Twiggy/Janet Leigh look but she actually ended up looking for like Zack Morris from Saved by the Bell. Or Dennis the Menace. Not.Cute.At.All. (And don't even get me started on that leopard bow tie!)