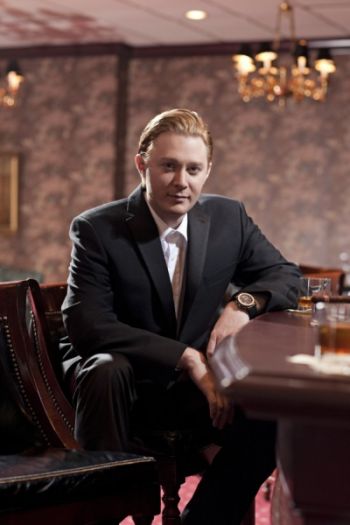 Claymates, rejoice. Clay Aiken is coming back to reality TV.
The American Idol winner   runner-up is said to be one of the stars that Donald Trump has scrounged up for the upcoming season of Celebrity Apprentice.
Wouldn't it be funny if they also cast Ruben Studdard on the show so that he could rob poor Clay of yet another reality TV title? (It could happen; we all know that ol' Ruben doesn't have much going on these days!)
Also said to be heading into the board room is 1980s singer Debbie Gibson. She pops up on random reality shows from time to time, so that makes sense. Chyna Phillips kind of took the "semi-old/semi-hot 1980s singer spot on this season of Dancing With the Stars, so Deb didn't have much else to choose from.
They're also dragging in yet another one of those 'Housewives' lunatics, as Teresa Giudice is also going to be part of the shenanigans, according to People magazine. The Ashley can't stand any show that has the words "Real Housewives of" in the title, so she is not too happy about this casting. (However, last season's casting of NeNe Leakes turned out to provide oodles of stuff for The Ashley to make fun of so maybe it will work out OK.)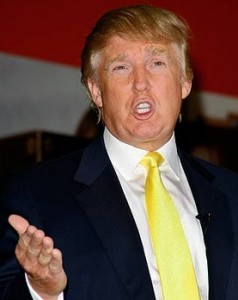 The Ashley is excited to see what other reality TV rejects NBC decides to wheel out to round out the cast. Please, God, let them cast Dustin Diamond (aka Screech from Saved by the Bell) to join in the escapades.
The new season of 'Celebrity Apprentice' is set to air this fall.
(Photos: ClayAiken.com; NBC)