She may be on the show Teen Mom, but Maci Bookout is now a full-fledged adult! The MTV star celebrated her 21st birthday last night at Butter, a nightclub in Charlotte, North Carolina, and, no stranger to allowing the public to view her life, she invited fans and locals to come join her!
The club went all out for Maci's big day, spraying champagne into the crowd and even surprising her with a birthday cake, which was promptly smeared on Maci's face after she blew out the candles!
C Will from Cobra Corps acted as host for the party, and everyone was "poppin' bottles" in celebration of Maci's birthday. (That's what the kids call it these days, right?)
According to Rebecca Crouse, who attended the festivities, Maci was in a great mood and was very kind to the fans that came out to celebrate with her.
"She was very sweet!" Rebecca told The Ashley. "The party was amazing! Loved every minute of it!"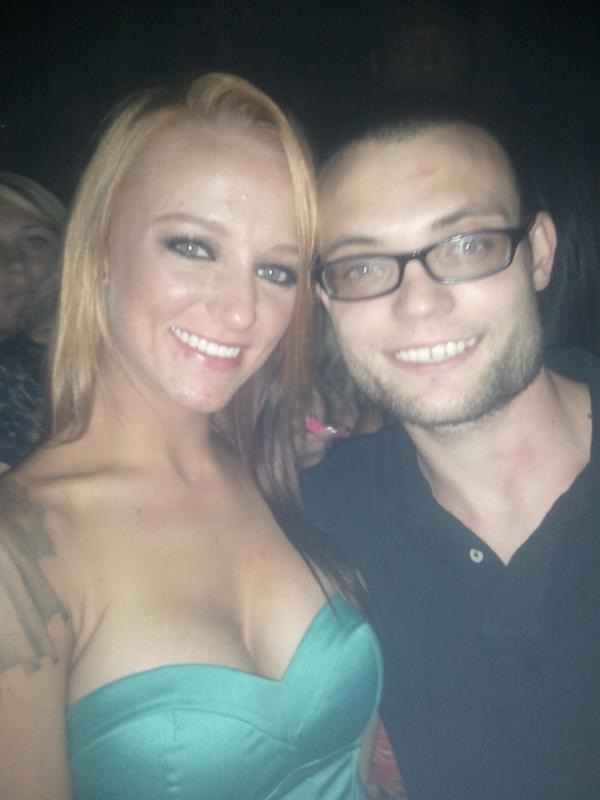 Damien Reinhardt, who was also in 'da club' that night and got to meet Maci, told The Ashley about his experience.
"[The] party was off the hook! We danced and got drenched in alcohol," he said.
Maci and a few of her [ridiculously hot] girlfriends even jumped up on the bar and danced. (Of course everyone and their mother pulled out their cell phone to film it!) She posed and took pictures with fans all night, according to other people that were at the club last night.
Noticeably absent from the festivities was Maci's now on-again boyfriend, Kyle King. (In case you live under a rock–or you have a life and don't follow the 'Teen Mom' stars very closely–Maci and Kyle officially reunited a few weeks back!) Although Kyle couldn't make the celebration (he was on a boy's trip to Panama City), he was clearly thinking about her, even tweeting, "Happy birthday babe! Love u! Sorry I'm not there!"
She even received special birthday wishes from her family back home! Maci's parents had a bottle of Moet & Chandon champagne sent over to the restaurant that Maci and her friends were eating dinner at last night before the club. Click here to read the adorable note from Maci's mom and dad that accompanied the champagne.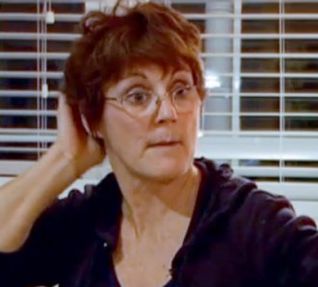 Obviously, a lot of people are going to have negative comments to say about Maci going out to party for her 21st birthday. These people need to go play in traffic.
While I agree that Maci imbibes a bit more than MTV would like to admit (especially when she was underage), The Ashley thinks that it's ridiculous for people to judge someone for celebrating their 21st birthday. Your 21st birthday should be legendary in terms of alcoholic hi-jinks.
Maci's party, in the words of one of the attendees last night, was "epic!"
(All photos by Keith Doheny, carolinanightlife.com)