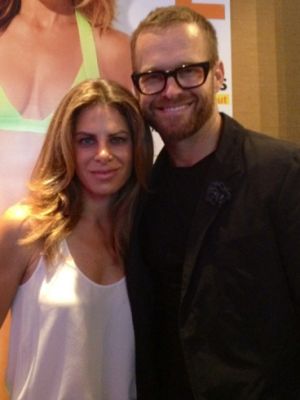 After a two-season hiatus, Jillian Michaels is going back to the show that made her famous.
Jillian announced on the TODAY Show this morning that she has signed on as a trainer for the next season of The Biggest Loser! She left the show after Season 11 to start a family with her partner, Heidi. She also joined the cast of the show The Doctors. (Unfortunately, that didn't work out so well for her.)
The upcoming season of 'The Biggest Loser' will tackle childhood obesity, with contestants aged 13-17 being added to the cast. According to numerous reports and the official press release from NBC, the kids will not be weighed on-camera and will not face elimination. Each trainer/team will be paired with at least one teen contestant that will contribute to the team in certain ways, but will not be treated as a regular contestant, from what The Ashley can gather. Having Jill screaming in the face of some poor middle school kid probably wouldn't be all that great for ratings!
Tackling childhood obesity is a task close to Jillian's heart. Now the mother of two adopted children, Jillian battled her weight during her childhood and teen years. (Click here to see a picture of a plump Jillian.)
"I couldn't miss an opportunity to be a part of it," she told TODAY.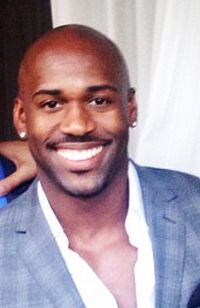 So what does this mean for current trainers Bob Harper and Dolvett Quince?
According to the official press release, Bob and Dolvett will both return for Season 14, and will work alongside Jillian to get the contestants and kids healthy. (Thank goodness! The Ashley wouldn't be very happy if she didn't get to see Dolvett's beautiful face on her TV each week!)
The new season of 'The Biggest Loser' premieres in January! Will you be watching?
(Photos: Twitter)