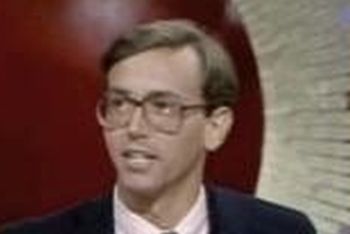 Recognize this stud? These days he's literally everywhere: TV, radio, movies, talk shows, but back in the 1984, he was just a guy going to school that liked to sing opera.
It was during this year that he made his first appearance on television and radio.  Do you know who this guy "grew up" to be?
Click below to find out!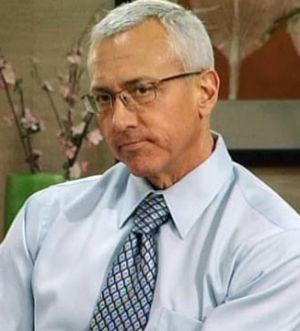 It's Dr Drew! Back in 1984, David Drew Pinsky appeared on an episode of 'Wheel of Fortune!' (David is his real first name; he started using Drew to separate his work in the entertainment field from his medical work.)
That same year, while still a medical student, he started being featured on "Ask a Surgeon," a segment on Los Angeles radio station KROQ. Drew's popularity on the show grew, and he soon started co-hosting a new show on the radio station called Loveline!
He has gone on to do Celebrity Rehab, and Rehab with Dr. Drew, which stars "regular people" instead of strung-out celebs. In addition, he's known in the Teen Mom world as the guy that makes every single girl cry when he interviews them for the 16 & Pregnant Teen Mom/Teen Mom 2 reunion specials! He also hosts his own show on the HLN Network, among many, many other jobs.
Oh, and just for the record, he didn't win anything on the game show.
Wanna see more footage of Drew on 'Wheel of Fortune?!' Watch the clip below.

(Photo: The Ellen Show)