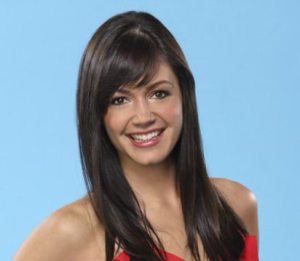 Things didn't go exactly the way Desiree Hartsock planned when she brought Sean Lowe and the Bachelor camera crew home to meet her parents and brother during last night's "Hometown Date" episode. While Sean seemed to be infatuated with Desiree, he didn't exactly love her brother, Nate, who essentially called Sean a fraud, a playboy and an idiot for thinking he could find love on reality TV. Nate's words seemed to weigh heavy on Sean and eventually led to him sending Desiree home.
Desiree took to her Twitter account to speak up about last night's episode, and call out Sean for basically doing exactly what her brother predicted he'd do.
"You can't ruin something that isn't complete so be easy on my bro," she tweeted. "A man who truly loved me would see past the family member I hardly see."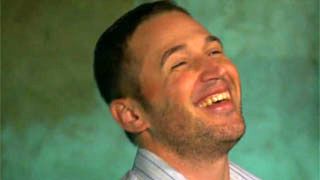 Desiree wanted fans to know that she wasn't mad at her brother for getting her sent home, and that they shouldn't pity her for getting a one-way ticket to Forever Alone-ville.
"Men may come and go but family is there long after the show. #lovemyfam #yeseventheoutspokenbro #lifeliveson," she continued. "Thanks for the love everyone. All things happen for a reason so don't feel bad for me. Forgiveness leads to happiness."
The Ashley is busy typing up her recap of last night's episode and will be posting it soon, but she'd like to say that Sean seemed to have way more chemistry with Desiree than he did with AshLee, and that she's shocked AshLee made it further than Des!
Either way, The Ashley's almost positive we'll be seeing Desiree again…she's got Bachelor Pad 4 written all over her!