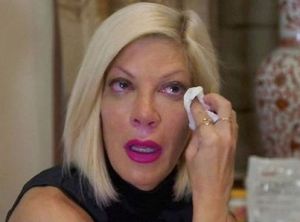 It's almost time to wrap up another great year in reality TV! In 2014, we've seen a lot of highs and some of the lowest lows ever to grace our TV screens. (Basically anything starring Tori Spelling would fit into this category!) From shameless Kardashian pleas for attention, to reality TV husbands gettin' freaky with transsexuals, 2014 has been quite the year!
Each year, The Ashley asks her readers to vote for their favorite (and least favorite) reality TV shows, people and events. As always, the survey results will be announced on December 31. This year, The Ashley has added in a few new categories for your extra delight!
Click here to see the results of last year's survey!
Take the 2014 survey below: