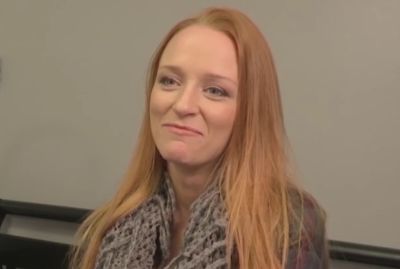 Maci Bookout gave birth to her third child, son Maverick, over two months ago but the Teen Mom OG star and her fiance, Taylor McKinney, have yet to post any full-face photos of the baby boy. (Maci's mom did recently post one photo of Baby Maverick, although his face was obscured.)
'Teen Mom' fans have wondered why Maci has kept her son's face shielded for so long (and some have speculated that the baby even has something wrong with him, due to Maci's alleged drinking during her pregnancy. )
In an interview with WetPaint, Maci  seems to shut down this rumor and finally reveals why she hasn't shown off her son.
Basically…she likes the drama that not revealing Maverick's face has caused in the 'Teen Mom' fan world.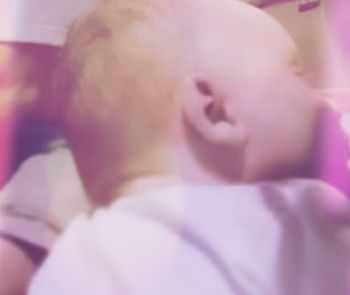 "To be honest, I don't really know when we'll share the first photo," Maci told WetPaint. "There's really no specific reason why we haven't yet. I think we both kinda just like being spiteful and like making people wait."
Maci did reveal who Maverick resembles, though.
"He actually looks pretty identical to Bentley," Maci added. "There's a hint for everyone that's anxiously waiting on pictures of him."
A few photos of Maverick (such as the one above) have been posted to the @babymon3ys Instagram page, which is run by Maci and Taylor. However, all of the photos only show a small part of the baby's face.
We may be seeing plenty of Maverick (including him shooting from Maci's loins when he was born), when the new season of 'Teen Mom OG' premieres on August 22!
(Photos: MTV)