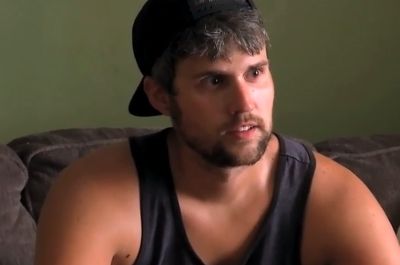 Ryan Edwards made his way back to social media on Saturday, about a month after  he reportedly went to rehab to deal with an alleged substance abuse problem.
The Teen Mom OG star, who according to numerous reputable outlets, went to rehab in May after marrying Mackenzie Standifer, was apparently out boating with Mackenzie and their friends on Saturday.
He posted a captionless photo of Mackenzie on a boat to his Instagram account on Saturday, but later deleted the photo.
A friend who was also on the boat on Saturday posted a photo to her Instagram account that clearly showed Ryan in the background. Her caption stated that they all attended Riverbend music festival in Chattanooga, Tennessee, which took place over the weekend.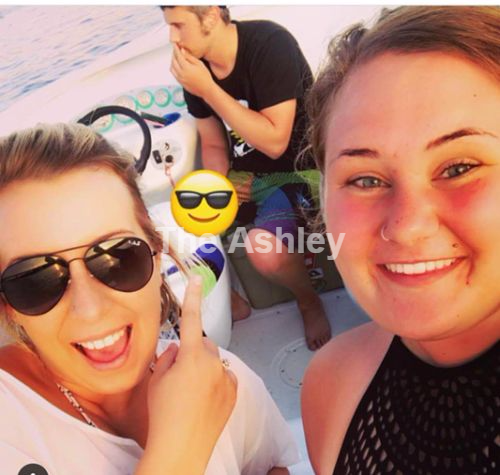 Ryan has yet to speak out about being in rehab so it is not known how many days his alleged stay was. (Rehab stays can last anywhere from 28 days to a year or more.)
Ryan's ex-girlfriend Dalis Connell recently revealed that this trip was not his first time attempting to get clean. Dalis told Radar Online that Ryan had also gone to rehab in 2012, but did not end up completing his stay.
Mackenzie has not officially confirmed that her husband was off getting clean either. However on Sunday, she posted a sweet message to Ryan in honor of Father's Day.
"Happy Father's Day to the man who loves our kids unconditionally," she captioned a collage of Ryan, herself, Ryan's son Bentley and her own son. "He loves us with a love that cannot be explained. He's kind, patient, funny, everything we could ever ask for. I'm so thankful for him!"
(Photos: MTV, Instagram)