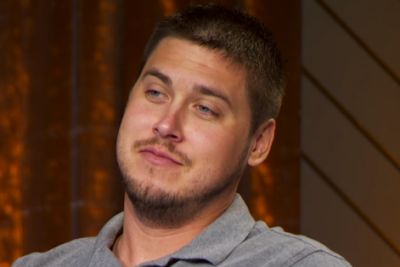 They say you should never bite the hand that feeds you (or in this case, the hand that feeds your daughter Lunchables) but apparently Leah Messer's ex-husband and baby-daddy Jeremy Calvert never got the message.
The Teen Mom 2 dad took to Instagram this past weekend to rant about the influx of "thirsty AF" girls sliding into his DMs, specifically those who are married, engaged or have families of their own. While his post aimed to deter future suitors from making moves via social media, his frustration appeared to shift toward MTV and the 'Teen Mom' franchise in the comment section.
"No one on this show is famous for anything no one had a talent no one sings or plays a sport or anything," Jeremy wrote in the comment section of his post. "They had a oh s**t moment and MTV needed something to make cash off of and boom well f**k how about teen mom it's a f**king joke."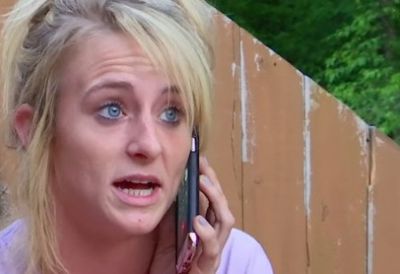 (Hey… the franchise might not have a singer but it has produced a rapper in the form of DebzOG!)
He later told off a person who reminded him that he collects a paycheck from MTV just like the girls on the show.
"Yup u are 1000% correct but guess what I don't need MTV to pay my mother f**king bills either 😉 never did and never will…" Jeremy, who works as a pipeliner, wrote.
This is, of course, not the first time Jeremy has ranted about the show. He has quit several times, but has always come back due to the network offering him more money each time. In May, he went on what may be his most epic rant yet.
(Photos: MTV)