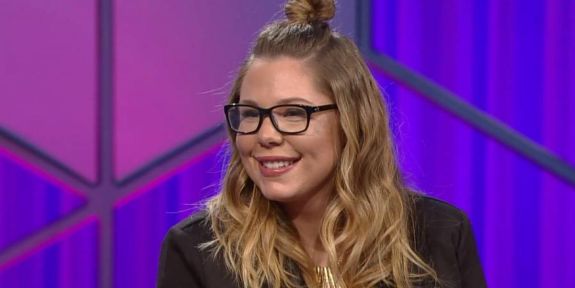 Kail Lowry was due to get sucked and tucked by resident Teen Mom plastic surgeon Dr. Miami on Monday, but the Teen Mom 2 star tells The Ashley she backed out right before going under the knife!
"I had anxiety for a while about it and when I got [to Miami] I realized surgery is a quick fix but the results I'm looking for are attainable through hard work and effort, so that's what I want to do," Kail told The Ashley exclusively.
Dr. Miami, who is known for recording his patients' plastic surgeries for his Snapchat account, had been promoting that he would be carving up a 'Teen Mom' star on Monday, but the day came and went and no 'Teen Mom' star appeared on his account. On Tuesday, Kail revealed on Twitter that she was supposed to be the girl getting the plastic surgery, but she she had second thoughts and backed out.
"I won't lie to y'all, I came to Miami for lipo & a boob job," Kail tweeted. "But hours before my surgery I decided I don't want to go through with it."
Kail, who went under Dr. Miami's knife (and on his Snapchat) in January 2016 for a Brazilian Butt Lift and tummy tuck, told The Ashley in November that she regretted getting her plastic surgery so publicly and would never do it again on-camera.
Because Kail was unwilling to have her future plastic surgeries by Dr. Miami put on his Snapchat, she would have had to pay for the procedures. On Twitter, Kail revealed what she plans to do with the money she was going to spend on her surgeries.
"When I get home I'll use the money I was [going to] spend on surgery for a nutritionist & get back into working out," she tweeted.
Kail told The Ashley she is confident she can get back into shape without going under the knife.
"I'm not against plastic surgery in any way but this time I don't want to go through the recovery and I don't have a reason why I can't do it myself when I've done it organically before," she said.
Dr. Miami's operating table won't be empty for long, though. Kail's 'Teen Mom 2' co-star (and nemesis) Briana DeJesus has confirmed that she's due to get more plastic surgery from Dr. Miami in two weeks. The doc told Radar Online that he is planning to give Bri a new belly, butt and boobs!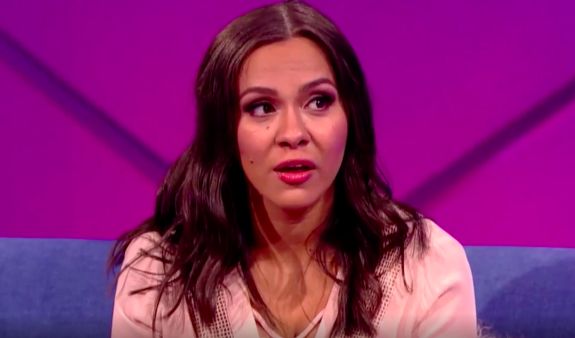 "She wants to correct some of the baby damage that was caused by her latest pregnancy," Dr. Miami told Radar. "Her butt got too big during her last pregnancy so we are going to narrow out her booty and shape this time around."
Briana said that her desire to get more plastic surgery (and broadcast it) was one of the reasons Javi Marroquin broke up with her.
(Photos: MTV)