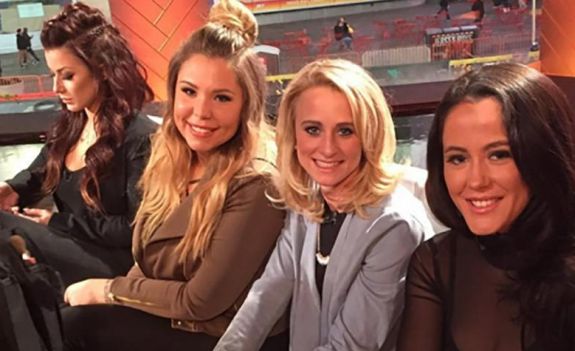 Kail Lowry is predicting a blow-up at the upcoming Teen Mom 2 Reunion– and maybe even a physical fight!
During the most-recent episode of her Coffee Convos podcast, the 'Teen Mom 2' star discussed the recent drama between her and Leah Messer and their co-star, Jenelle Evans. (As The Ashley previously reported, Jenelle's husband David Eason made some snide comments on social media about Leah's daughter, Aleeah, and basically madness ensued.)
On the podcast, Kail told her co-host Lindsie Chrisley that the show's producers need to keep Jenelle away from her and Leah, or a Farrah-and-Amber-eque catfight may happen.
"We have a reunion next month. I don't know what the hell is going to happen," Kail said. "I don't know if they're going to have to separate us. I don't know how Leah and I can sit in the same room as Jenelle.
"At this point it's not drama between the cast mates," Kail added. "You're talking about our children. At that point, Leah and I probably want to throw hands. But it's not worth it. Just keep her away from us."
Lindsie suggested (as a joke…kind of) that MTV "should probably have the police there in advance."
If things do come to blows, it looks like the ladies will be on their own. Jenelle's husband David is no longer allowed to appear on the Reunions (or even be on set), and, according to Kail, all three of her kids' dads will be absent for this reunion.
Although she won't likely come face-to-face with David at the reunion next month, Kail warned him to keep kids out of the 'Teen Mom 2' feud.
"David, you are a grown man!" Kail said on the podcast, directly addressing David. "You're commenting on someone else's children that have nothing to do with you. They live in a different state and their lives don't affect your lives.
"Do not bring someone's kids into it. I don't talk about [Jenelle's] kids, Leah doesn't talk about her kids. Nobody talks about Jenelle and David's kids so why are you talking about our kids?
"Leah's children have nothing to do with David, so David needs to shut the f**k up."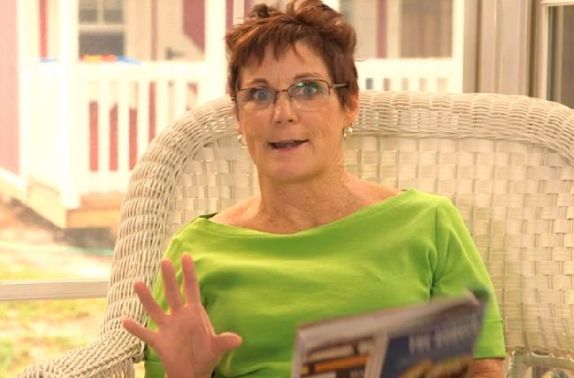 Jenelle and David have yet to respond to Kail's comments, but it's likely that we can expect an Instagram Live video from Jenelle (using the puppy filter, naturally) any minute now…
Listen to the entire podcast episode below:
(Photos: MTV, Instagram)