Amber Portwood is hoping to revitalize her once-booming online clothing boutique by taking it in a totally new direction.
Several clickbait sites recently reported that Forever Haute, Amber's online clothing, accessory and makeup store, had gone belly-up. While the website was, indeed, down for a stretch of time recently (as well as back in January), a source confirmed to The Ashley that Amber's store is not out-of-business; at least, not yet.
The source stated that Amber wants to give the boutique a last-ditch overhaul to better reflect her current life, and try to salvage the store.
"Amber wants to sell out all of the inventory from the current boutique," the source explained. "After that's done, she really wants to switch to selling only maternity and plus-sized clothing."
Amber recently gave birth to her son James, and the source said that Amber thinks she could make a nice profit off of selling fun maternity clothes.
"Right now the clothing on the boutique is just average stuff that people can get anywhere," the source added. "It's pretty generic."
Amber is reportedly going to take a much more hands-on approach to the online store once it's been overhauled.
Forever Haute has been plagued with problems almost since Amber launched it in 2016. From customers complaining that it was taking months to receive their orders, to the site being shut down for stretches at a time, the online store has caused quite a headache for Amber.
"She saw how well Maci [Bookout]'s clothing line was doing and she thought she could do her own version of that," another source said. "She was with Matt [Baier] back then and he was really encouraging her to do it, because it seemed like easy cash. Once she split with Matt, things with the clothing store really went off the rails and she was kind of over it.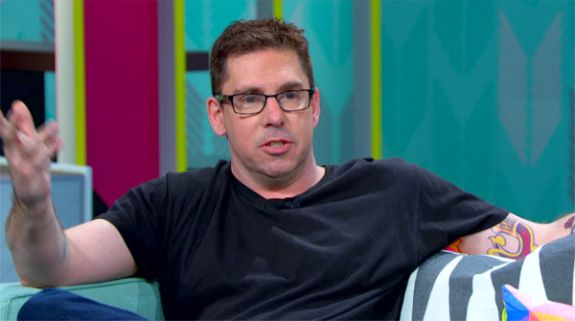 "She doesn't really like to put in any of the work that's required to do something like this successfully," the second source added.
A quick check of the social media accounts for Forever Haute show that they have not been updated since the beginning of the year.
RELATED STORY: 7 Weird Items You Can Buy From the Clothing Lines of 'Teen Mom' Cast Members
(Photos: MTV, Instagram)