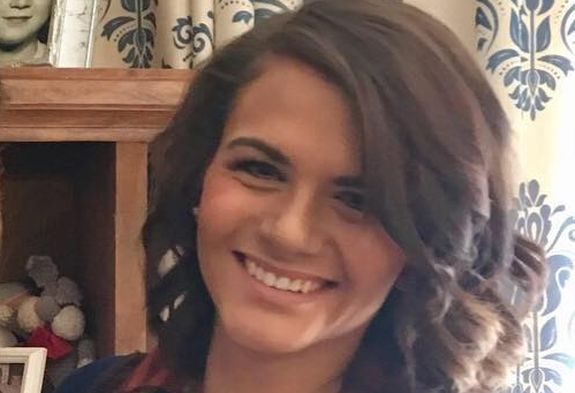 It's been a big year for former 16 and Pregnant star Kayla Jordan! Just two months after tying the knot, Kayla has welcomed her third child!
Kayla, who starred on the show's second season alongside the Teen Mom 2 stars, gave birth to a baby boy which she and her husband Dakota Jones have named Odin. She announced she was pregnant back in April.
On Sunday, Kayla posted a photo to Instagram showing Dakota holding Odin, along with the caption, "I have never seen anyone so in love with someone."
As The Ashley previously told you, Kayla got married to Dakota in May in an elegant home wedding in Alabama. At the time of her wedding, she was pregnant with Odin.
Kayla is already the mother of two boys: eight-year-old Rylan (who was born on Kayla's December 2010 "16 and Pregnant" episode) and two-year-old Bryce. Rylan's dad is Kayla's ex-fiance, J.R. Davis, who appeared on "16 and Pregnant" with her, while Bryce's dad is Kayla's other former fiance, Zach Bedwell.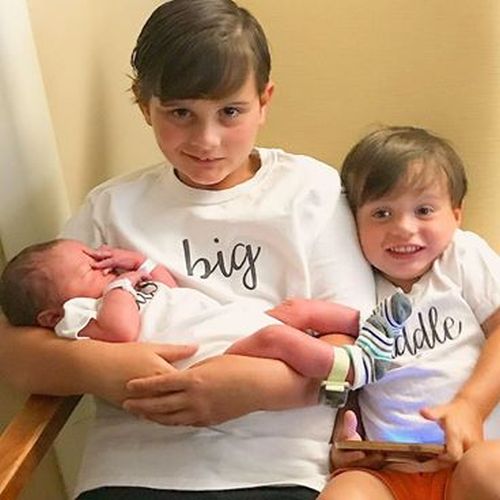 Now the mother of three children, Kayla joins a large group of "16 and Pregnant" alum who currently have three children. To date, 18 of the 59 girls from the show have at least three children (or are currently pregnant with their third child). Only one girl– Season 3's Jennifer Del Rio— has four children.
(In case you care which "16 and Pregnant" girls have three kids or are pregnant with their third, they are Season 1's Maci Bookout and Ebony Jackson; Season 2's Jenelle Evans, Chelsea Houska, Kail Lowry, Leah Messer, Kayla Jordan, Lori Wickelhaus and Aubrey Wolters; Season 3's Jordan Ward, Danielle Cunningham and Jamie McKay; and Season 4's Mackenzie McKee, Lindsey Harrison; Jordan Howard, Kristina Head and Sarah Roberts.)
To see what the other girls from "16 and Pregnant" have been up to lately, click here!
(Photos: Instagram, Facebook)