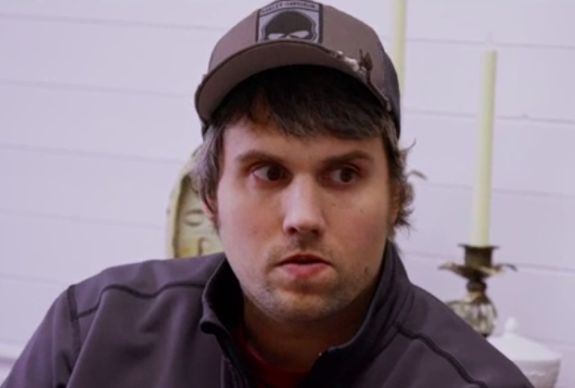 Just days after Ryan Edwards announced he was quitting Teen Mom OG, the reality TV dad is back behind bars!
The Ashley can exclusively reveal that Ryan was arrested and booked on Monday in his home state of Tennessee. He was booked on a charge of "Booked on Previous Charge or Other Reason."
At press time, Ryan was still in the Hamilton County jail and was being held on no bond.
The Ashley was told by the Inmate Information System that Ryan's charge was listed as "possession of controlled substance."
In his newest mugshot, Ryan's hair is wild and salt-n-pepper colored (reminiscent of the hair of that other 'Teen Mom' jail bird, Butch Baltierra!)
He has a court date set for August 6.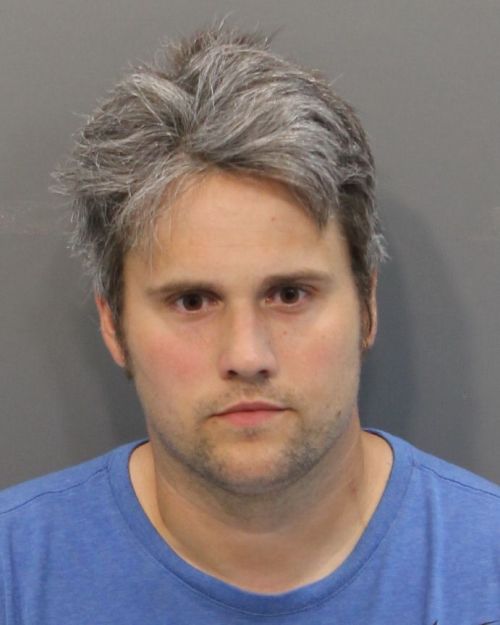 This is not Ryan's first arrest. In March, he was picked up on a warrant for petition to revoke, which means he broke his probation related to a past simple possession of heroin charge. Ryan had kept the fact that he was on probation on the down-low from the public.
Ryan has claimed to be sober since last summer, when he did a short stint in rehab to get clean from a nasty heroin addiction. (His wife Mackenzie claimed that at one time, Ryan was spending $10,000 a week to support his drug habit.) Viewers watching the most-recent season of 'Teen Mom OG' have questioned Ryan's sobriety, but he and his family claimed that he was still clean.
On Friday, he and his pregnant wife Mackenzie announced that they were leaving 'Teen Mom OG' because MTV did not want to show Ryan in recovery.
UPDATE! On Tuesday, the Hamilton County Sheriff's Office confirmed the arrest via a statement on its official Facebook page.
"Ryan Christopher Edwards was arrested yesterday, Monday, July 23, 2018, by the Red Bank Police Department in Red Bank, Tennessee," the statement reads. "Edwards was charged with Simple Possession of Heroin and is currently being held in the Hamilton County Jail under a No Bond.
"According to arrest information, Edwards is scheduled to appear in Red Bank Court on August 6th, 2018… Once again, this release is to clarify the arresting agency, confirm Edwards' arrest, and that he is currently being held in the Hamilton County Jail."
As of Tuesday afternoon, Ryan was still behind bars.
(Photos: MTV, Hamilton County Sheriff's Office)