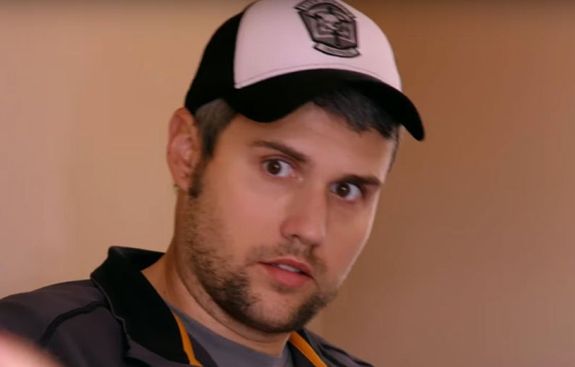 Teen Mom OG dad Ryan Edwards has been sprung from jail, after spending over a week behind bars!
Radar Online reports that, early Tuesday morning, Ryan was released from the Tennessee jail he's called home for seven days. (The Ashley can confirm that Ryan is no longer behind bars.)
Ryan was supposed to remain in jail until his scheduled court date on August 6, but Radar reports that his court date was moved up. A spokesperson for the Hamilton County Jail confirmed this, and also revealed what sentence was given to Ryan for his crimes.
Last week, a Nashville-based criminal attorney stated that Ryan could face over two years behind bars, based on his charges, but his actual sentence was much, much lighter.
"The first count of simple possession of heroin-petition to revoke has been dismissed," the spokesperson told Radar. "For the second count of possession of heroin-petition to revoke he was given 11 months and 29 days suspended sentence."
(Just FYI: a 'suspended sentence' means that a jail sentence is in place, but that the defendant doesn't actually have to go into jail to serve it immediately, if at all.)
Basically, as it stands right now, Ryan will not serve any more time behind bars. Instead, he was given six months of probation and required to serve five public work days.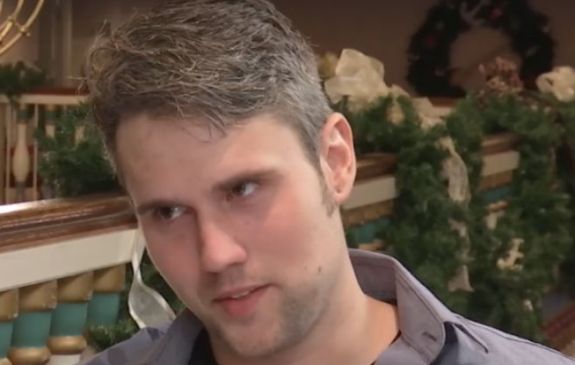 Ryan's original August 6 court date remains on the court calendar as of press time, however.
It appears that, as long as he abides by his probation terms, Ryan will be able to be present for the birth of his second child. (His wife Mackenzie is currently about seven months pregnant.)
Mackenzie has yet to speak out about Ryan's release (although she did post a photo from their wedding day to her Instagram on Sunday). Last week, she called out the "haters" who were saying negative things about her and her husband.
RELATED STORY: Larry Edwards Assumes He & Wife Jen Will Continue To Film For 'Teen Mom OG' Even Though His Son Ryan Was Dropped From the Show
(Photos: MTV)