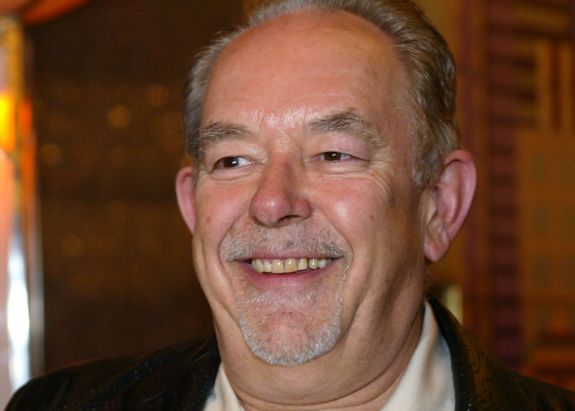 A lifetime of champagne wishes and caviar dreams has ended.
Robin Leach, best known for being the host of the iconic Lifestyles of the Rich and Famous, has died at age 76.  Robin passed away Friday at a hospital in Las Vegas, Nevada.
Robin—who hosted 'Lifestyles' throughout the 1980s and into the 1990s—suffered a stroke in November and has been hospitalized ever since.
"Despite the past 10 months, what a beautiful life he had." Robin's family said in a statement released Friday. "Our dad, grandpa, brother, uncle and friend Robin Leach passed away peacefully last night."
The family thanked the public for its support.
"Everyone's support and love over the past almost one year has been incredible and we are so grateful."
Robin was an early reality TV legend. The British journalist became synonymous with 'Lifestyles of the Rich and Famous' after the show premiered in 1984, decades before the reality TV genre became commonplace.
The show chronicled the lives of the extremely wealthy and inspired many similar shows. (Years later, MTV would launch the show Cribs, which showcased the lavish homes of celebrities, much like 'Lifestyles' did years before. VH1's The Fabulous Life of… also followed in the footsteps of 'Lifestyles.')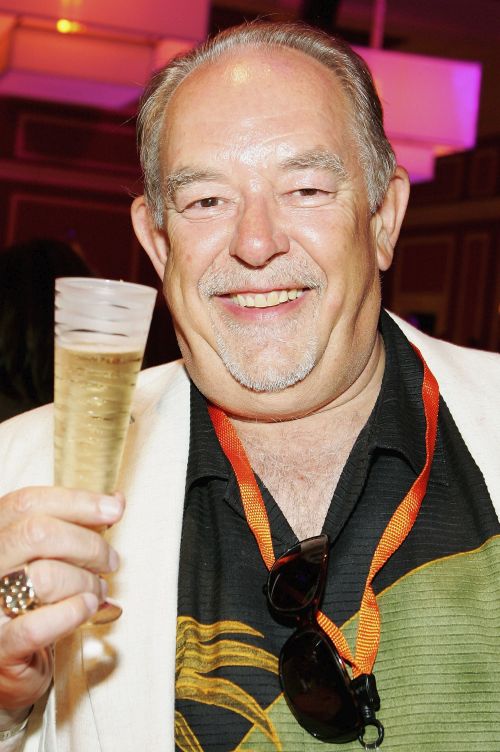 Robin remained a pop culture phenomenon for years after the show ended, appearing on many other shows including Entertainment Tonight.
After 'Lifestyles of the Rich and Famous' ended, Robin moved to Las Vegas, where he spent many years writing for the Las Vegas Review-Journal and Las Vegas Sun, covering celeb events.
In 2011, the legendary reporter told Las Vegas Sun that journalism was always in his blood.
"I wanted no other jobs than to work in newspapers," he said.
Young Robin Leach could have never imagined the effect he would have on reality television.
Relive 'Lifestyles of the Rich and Famous' by watching the video below!
(Photos:  Chris Farina/Getty Images, Ethan Miller/Getty Images)