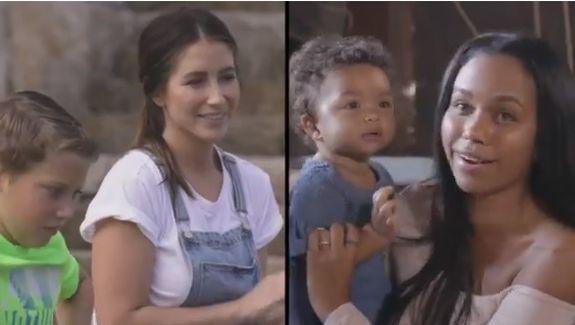 Teen Mom OG fans are getting their first real look into the lives of the show's newest moms– Bristol Palin and Cheyenne Floyd! On Monday, MTV released the first Season 8 trailer that included both of the show's news stars, as well as original OG'ers Maci Bookout, Amber Portwood and Catelynn Lowell.
In the trailer, which focuses more on Cheyenne and Bristol than the original girls, we get a sneak peek of some of the story lines that will be covered in Season 8.
Here, The Ashley breaks down what each new girl will be dealing with in the new episodes, based on the trailer. 
Bristol: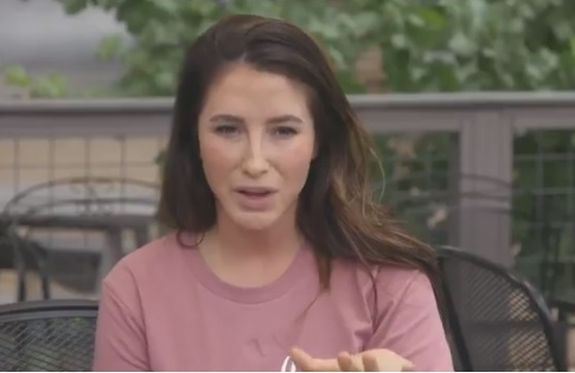 Dubbed "America's Most Famous Teen Mom" in the trailer, Bristol talks about her then-husband Dakota Meyer's struggle with PTSD. She tells us that his struggle has been "hard on our marriage." (As The Ashley previously reported, Bristol and Dakota have since officially divorced.)
"We don't know how to co-exist together," Bristol says in the trailer. "I don't want to raise my kids to think that this is what a marriage looks like."
Cheyenne: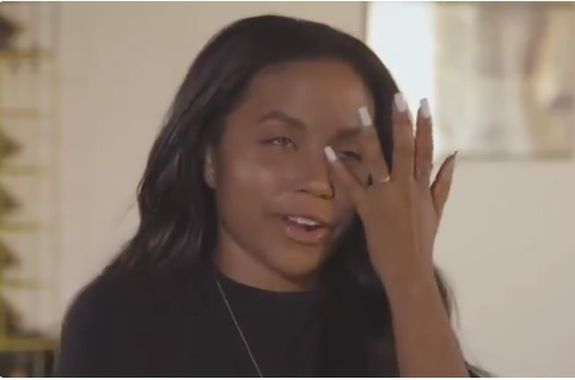 First, MTV tried to tell 'Teen Mom' fans who the hell Cheyenne is. (To briefly break it down: She first appeared on Are You The One?, met baby-daddy Cory Wharton while filming The Challenge, he knocked her up with daughter Ryder…and here we are…)
Anyway, it appears that Cory has a problem with Cheyenne's live-in boyfriend getting to see Ryder more than he does. Cheyenne's boyfriend insists, though, that he's not trying to take over "daddy" responsibilities from Cory. Still, Cory tries to convince Cheyenne to dump her man.
"Why don't you just be single!?" he tells her.
Cheyenne even has an "Amber-esque" moment in the trailer, where she screams, "I'm literally OVER IT" as she storms out of a family party. (Obviously, the correct Amber phrase is "I'M DONE!" but Cheyenne is still learning…)
Maci: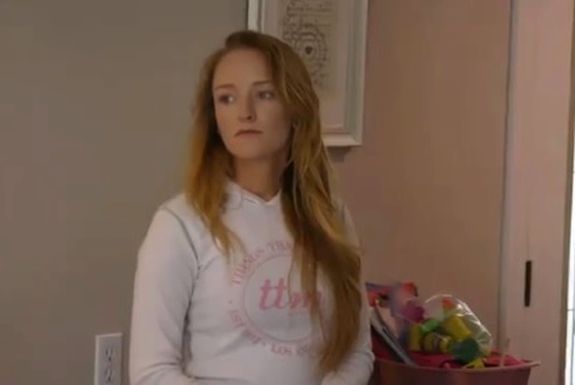 Maci's story lines will most likely center on the drama with her ex, Ryan Edwards. (He was booted from the show at Maci's request, and recently arrested.) In the trailer, Maci's husband Taylor McKinney tells her that Ryan called him "in a fit of rage." Maci suggests that they call the cops on Ryan.
"I am so scared that something bad is gonna happen," Maci says later on in the trailer.
Catelynn: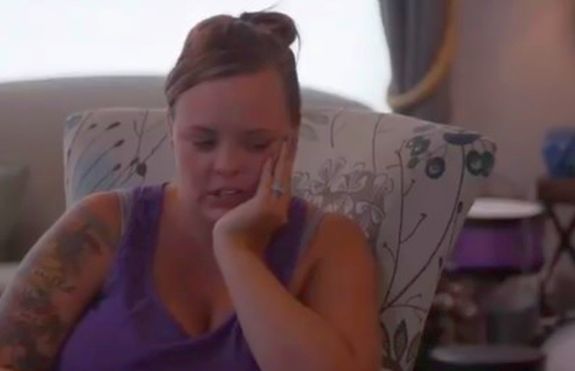 Catelynn's story lines will mostly focus on her marriage to Tyler Baltierra, which hit a very rough patch a few months ago.
"If someone asked me if I was happy in my marriage, I would say 'absolutely not,'" Tyler says in one of the trailers.
"Do you think I'm blind to it all?" Catelynn asks him.
Amber: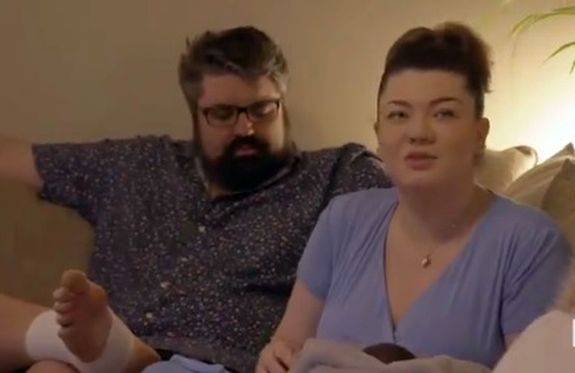 For Amber, things will center around the birth of her son, James, and her relationship with her newest baby daddy Andrew Glennon.
"I can't think of anything else but my little family," Amber says in the trailer.
The new season of 'Teen Mom OG' premieres October 1 on MTV.
Watch the new trailer for 'Teen Mom OG' below:
New challenges. New moms. New beginnings. ?

A whole new #TeenMomOG. Coming Monday, October 1st at 9/8c on @MTV. pic.twitter.com/XGDjqQWCvU

— #TeenMomOG (@TeenMom) September 10, 2018
RELATED STORY: Catelynn Lowell & Tyler Baltierra Say It Was Disrespectful for MTV to "Blindside" Them With News That Bristol Palin Was Joining 'Teen Mom OG' Cast
(Photos: MTV)