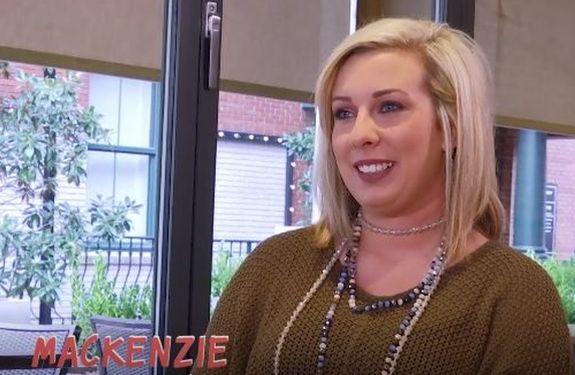 Mackenzie Edwards will not be appearing on the upcoming new season of Teen Mom OG, and the booted baby mama of original 'OG' dad Ryan continues to lash out against the show that made her husband famous.
On Monday, Mackenzie (who is due to give birth soon to Ryan's child) held nothing back while describing 'Teen Mom OG' on Instagram. In the comment section of one of her most-recent posts, Mackenzie told fans of the show how awful 'Teen Mom OG' is.
"['Teen Mom OG' is a] lame, fake, boring and scripted TV show that uses people's life issues as a way to gather money and ratings," Mackenzie wrote.
When a fan asked Mackenzie why she appeared on 'Teen Mom OG' if it was so fake and boring, she replied, "at the time I went into things blindly and unknowingly and I am very sad at the outcome.
"It was  learning curve," she told someone else of the show.
As The Ashley previously reported, Mackenzie and Ryan were booted from "Teen Mom OG' after Ryan's first baby mama, Maci Bookout, refused to continue on with the show if Ryan was allowed to appear on the upcoming season. Ryan and Mackenzie explained their dismissal by stating that the show's producers "don't want to show Ryan as a recovering addict."
However, The Ashley's sources told her that Maci basically gave producers the choice of having her or Ryan on the show, and they chose Maci and booted Ryan and Mackenzie.
(In the comment section of her latest Instagram post, Mackenzie confirmed that she does not speak to Maci.)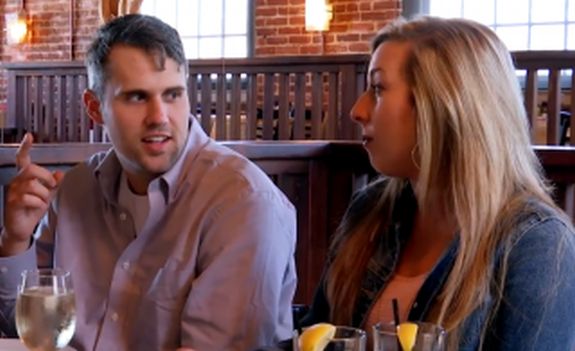 This is not the first time since Mackenzie was released from the show that she has attempted to let her Instagram followers know that the show is "fake." Late last month, she posted a photo to Instagram Live that showed Ryan's parents, Jen and Larry Edwards, filming with the MTV crew. She captioned the video "'Family Time' set up by MTV FAKKKKKKKKEEEEE."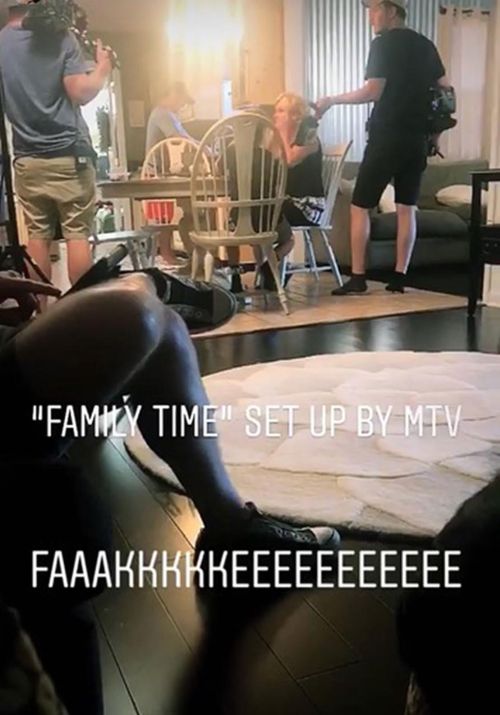 (Although Ryan and Mackenzie are no longer filming, Jen and Larry will likely still appear in the upcoming Season 8 episodes.)
The new season of the Ryan-and-Mackenzie-less 'Teen Mom OG' premieres October 1 on MTV. Click here to watch the season's trailer!
RELATED STORY: Larry Edwards Assumes He & Wife Jen Will Continue to Film For 'Teen Mom OG' Even Though Son Ryan Was Dropped From the Show 
(Photos: MTV, Instagram)