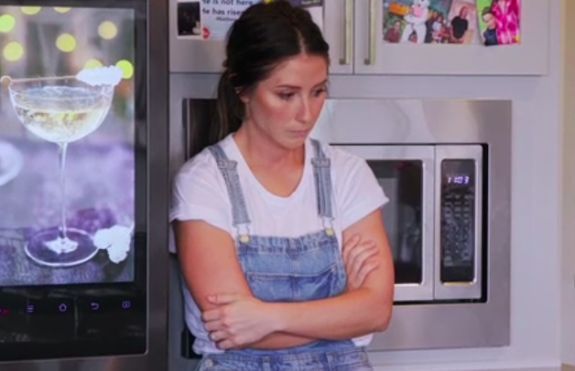 Bristol Palin came off sounding pretty damn rotten in her ex-husband Dakota Meyer's version of the story of their oldest daughter's birth…and Bristol is not happy about it!
Days after her ex blasted her on social media, the new Teen Mom OG star ran to the tabloids to tell her side of the story.
As The Ashley previously reported, Dakota took to Instagram earlier this week to slam Bristol for not allowing him to be at the hospital when she delivered their oldest daughter, Sailor.
In Dakota's version of events, a pregnant Bristol dumped him weeks before they were due to get married, and refused to allow him to be a dad to Sailor until a paternity test proved (in the words of Maury Povich) he IS the father. (For the record, Dakota is also the father of their younger daughter, Atlee.)
Dakota also claimed that Bristol never informed him of Sailor's birth, and that he had to find out about it on Twitter.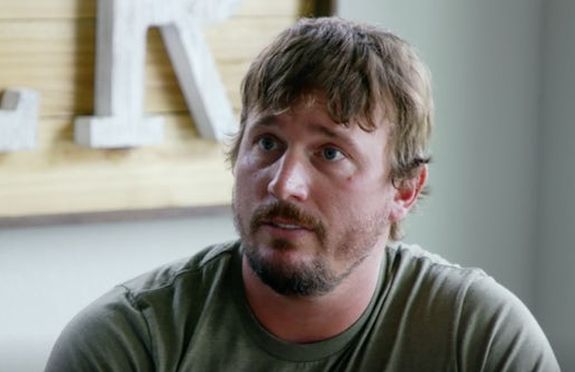 Bristol denied Dakota's claims in a new interview with Radar Online.
"I turn my other cheek on a lot of things, and I will continue to do so because my children deserve parents who respect each other," Bristol told the site. "For Dakota Meyer to say that he found out about the birth of our daughter on Twitter, is absolutely not true."
(You know Bristol means business because she's using Dakota's full name!)
"I will not stand by and allow false, evil information such as this to be printed for our daughter to see one day," Bristol said.
Bristol claimed that, after she ditched Dakota before tying the knot, he told her not to contact him anymore (despite the fact that he knew she was pregnant with his child). Bristol claims that she still reached out to Dakota when she was around 12 weeks pregnant to let him know that they were having a girl, and inform him of the due date.
"I did not hear from him again until a couple of days before my due date when I received a letter stating that he had the tools and that he expected to be a custodial parent," Bristol said. "He told me he wanted a 50/50 agreement on our unborn baby. As most concerned mothers would, I froze.
"I had just gone through nine months of pregnancy without the support, or even acknowledgment from Dakota," Bristol added.
Bristol claims that Dakota never reached out to her about attending the birth, and she didn't contact him because she was respecting his wishes for her not to contact him anymore. She stated that her father did, however, keep in contact with Dakota.
"[My dad] let Dakota know that I was in labor," Bristol told Radar. "I sent Dakota a picture of our newborn baby girl right after she was born and did not get a response. My father also sent him a picture of Sailor Grace."
Bristol admits, though, that one part of Dakota's story is true: she did, indeed, tell him to go through the court to establish paternity, something she says she regrets saying.
"My heart was quickly changed the second I laid eyes on our beautiful baby girl," Bristol said. "My heart broke knowing our baby did not have a father present and, at that moment I realized the completely unnecessary mistake I had made of telling him to go through the court system."
Bristol said that Dakota wanted to legally establish paternity and did not meet Sailor until he had been given legal visitation with her.
Despite all the "he said, she said" nonsense, Bristol admits that Dakota is "an outstanding father."
"I hope our relationship can get to a better place soon," she added.
For now, though, the demise of Dakota and Bristol's marriage is playing out on this season of 'Teen Mom OG,' which is currently airing on MTV.
RELATED STORY: 'Teen Mom' Dad Dakota Meyer Says Bristol Palin Lied in Recount of Daughter's Birth: "Bristol Kept Our Daughter From Having a Father Present" 
(Photos: MTV, Instagram)