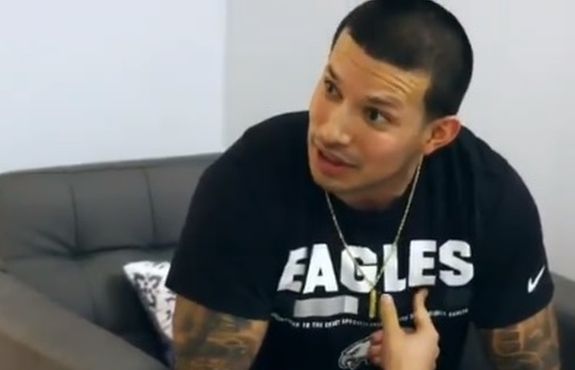 The organizers of Farrah Abraham's ill-fated "celebrity" boxing match didn't have much luck getting the Backdoor Teen Mom to fight, but they're not giving up on their quest to have a Teen Mom star get in their ring!
Damon Feldman, the man behind Celebrity Boxing, announced on Thursday that Teen Mom 2 dad Javi Marroquin has signed on to duke it out in the ring with a "celebrity" who has yet to be determined. (Please, reality TV gods, let one of Kail Lowry's other baby daddies– Jo Rivera or Chris Lopez— sign on to be his opponent. A Battle of Baby Daddies would be Must See TV!)
Javi's fight is scheduled to take place in Fort Lauderdale, Florida, on February 16, 2019. In an interview with Radar Online, Javi stated that the boxing match will be raising money for a good cause.
"We are going to look for a military charity," Javi told Radar.
In terms of an opponent, Javi told the site, "We are going to open it up to the public."
After Javi announced his boxing match on his Instagram, plenty of fans suggested Javi box another 'Teen Mom 2' dad– such as Adam Lind or Nathan Griffith.
Leah Messer's ex-husband Jeremy Calvert has already offered to step into the ring with Javi.
— Javi Marroquin (@Javimarroquin9) November 15, 2018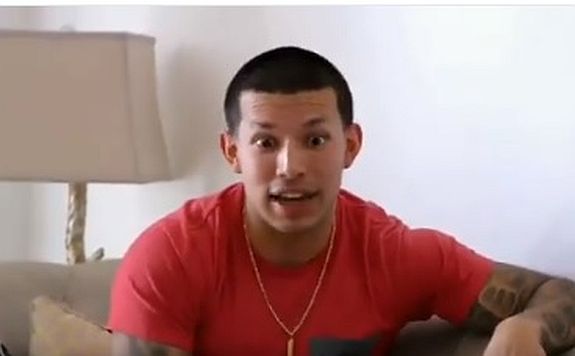 Others were hoping that Javi and Kail would finally get in the ring and punch out their frustrations with each other.
"Kail is gonna be the first person to sign up," someone wrote in the post's comment section.
"I vote for Kail to knock his punk ass out!" one person suggested.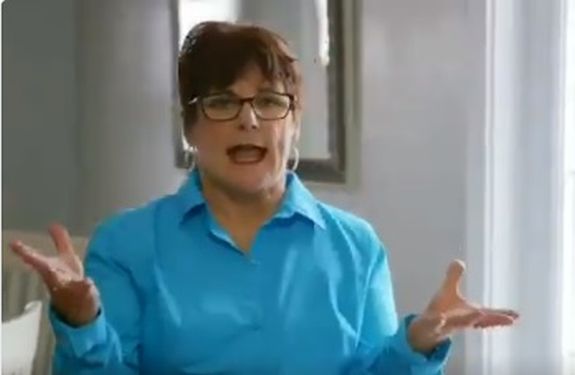 This is not Javi's first time working with the Celebrity Boxing team. He provided commentary during the fight that took place last Saturday between reality TV stars Nicole "Hoopz" Alexander and Natalie DiDonato.
RELATED STORY: Kail Lowry Admits In New Book 'A Letter Of Love': "I Knew Going Into the Marriage With Javi That I Would Regret It"
(Photos: MTV, Instagram)