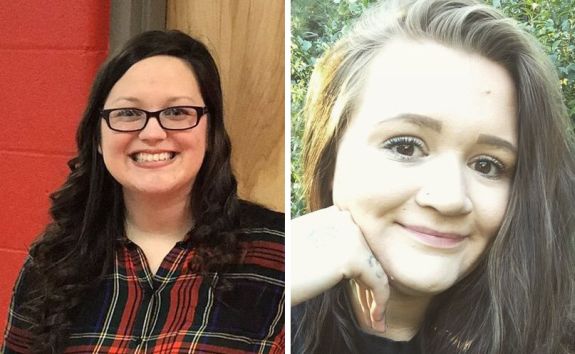 File this under "Things we shouldn't care about but we kind of do…"
Earlier this week, two former stars of 16 and Pregnant got into an all-out Twitter brawl over the topic of moms who smoke (in the words of the great Barbara Evans) "tha weed". While it's hardly earth-shattering reality TV news, The Ashley is always down to write about a 'Teen Mom' Twitter brawl, so here we are…
The feud started when Karley Deatherage— who starred on the show's fifth season and is best-remembered for having twin daughters— tweeted that, due to changing phones, she no longer had her drug dealer's number. 
"SOS I got a different phone and don't have my drug dealer's number," Karley tweeted on Wednesday.
The tweet did not set well with Season 4's Sarah Roberts Fine, who warned Karley that tweeting about "tha weed" could be a bad idea.
"SOS don't you have kids????" Sarah wrote to Karley. "AKA like probably should have something more important to deal with orrrrrrr not be posting this on social media???? #SendHelp"
Karley was not thrilled with Sarah's response.
"And what does me being a mom have to do with me smoking weed?" Karley wrote.
That's when things started getting good. (The Ashley just wishes Barb was here to narrate it for us!)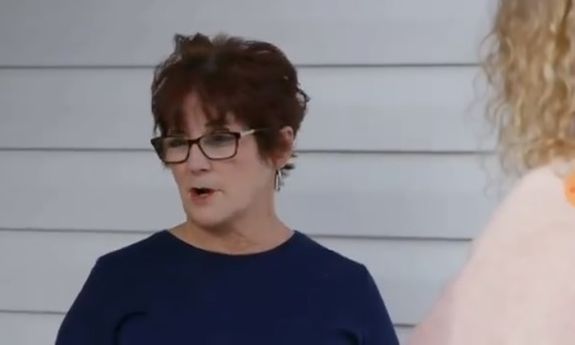 "Regardless shouldn't be so worried over a 'drug dealer' especially when who knows what they're dealing," Sarah wrote to Karley. "YES IT COMES OFF TERRIBLE WITH THE WORDING."
Karley made it clear that the only "drugs" she does is "tha weed."
"For anyone wondering…No I don't do drugs. I'm just a total pothead," Karley tweeted. "What can you doooo…we're talking about WEED here, hard drugs are no way in the same realm."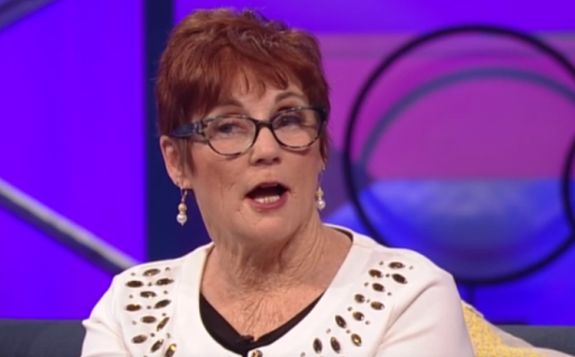 Sarah still felt that it was a bad idea for Karley to be tweeting about getting HIGH! HIGH!
"It isn't legal for one. And 'drug dealer' is a pretty broad term for just weed," Sarah wrote. "Either way personally don't care, take you and your trashy friends out of my mentions — just might wanna keep in mind you never know who watches social media and could take your kids…Because it's a good way to get your kids taken."
As The Ashley reported years ago, Karley split with her husband Tony Shipley— who is the father of her twins– years ago. It is unknown, though, what Karley and Tony's custody situation currently is.
Anyway, eventually the gals both announced that they had blocked each other on The Twitter.
"Blocked you too but doesn't always work," Sarah told Karley. "Guess it's like condoms which ya girl Karley should've used."
DUN.DUN.DUN.
Karley saw the irony in the situation.
"Another girl from '16 and Pregnant' telling me I should've used condoms is the best thing I've seen yet," Karley wrote, later adding, "So obnoxious. Like this isn't MTV anymore, chill out haha."
Another girl from 16 and Pregnant telling me I should've used condoms is the best thing I've seen yet

— karley (@karlsdeee) November 22, 2018
Karley stated that she and Sarah didn't know each other before this squabble (which makes sense since they were on different seasons), and chided Sarah for being "so judgmental and close-minded."
The feud ended there, but you can check out what the other girls from "16 and Pregnant" have been up to lately by clicking here!
(Photos: Twitter, MTV)