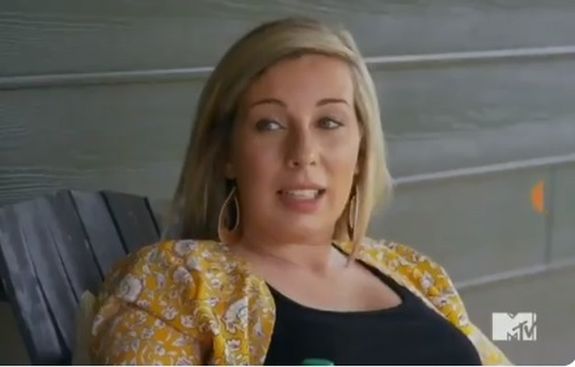 Mackenzie Edwards is setting the record straight regarding the rumors about her husband Ryan's recent rehab stay– and the current state of their marriage.
The (former? current?) Teen Mom OG star hit up Instagram stories on Tuesday to tell her side of the confusing story of Ryan's release from The 'Hab.
As The Ashley previously told you, Ryan's mom Jen claimed that Ryan completed his 90-day treatment program and headed home on Monday, disputing a recent Radar Online story that stated Ryan left rehab early on Thanksgiving with Mackenzie. 
Mackenzie also denied Radar's report that she is planning to file for divorce if Ryan fails to stay sober this time.
"We're fine," Mackenzie said of her and Ryan's relationship. "It's not as exciting as it sounds. But we're good. Yes, they were the longest 90 days of my life. No, he did not leave [rehab] early and no, I am not getting a divorce! Damn."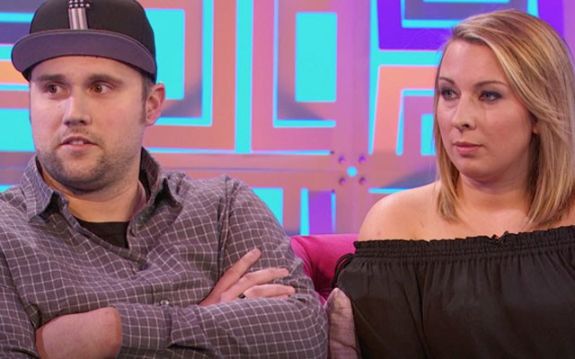 Jen agreed, telling The Ashley earlier this week that "Ryan and Mackenzie are in a great place."
In her Instagram stories video, Mackenzie talked about why she wanted to publicly dispute the rumors about her and Ryan getting a divorce.
"A lot of the response has been 'Why don't you just ignore it and move on?' That's all fine and dandy but if your life was out there and you were going through difficult things, you'd want the truth too!" she said.
Mackenzie has made it no secret that she plans to stand by her sobriety-challenged husband. While Ryan was in treatment, Mackenzie posted a photo of herself with Ryan to her Instagram account. The photo caused a lot of Mackenzie's followers to criticize her for staying with Ryan. Mackenzie, however, did not hold back in her responses to the nay-sayers.
"I have stuck by my husband through some of the darkest times imaginable," Mackenzie wrote. "Have mistakes been made? Hell yes. Have they been accounted for, dealt with and resolved, yep. Why do I post pictures of my husband and myself? Because we do love each other. And that is real life. If you want to fault me for standing by my husband and sticking to my vows, then don't follow me."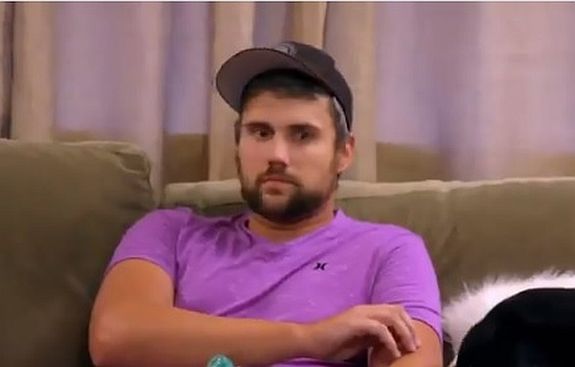 This was Ryan's third stay in a treatment facility (that we know of, anyway). In May 2017, Ryan checked himself into a rehab center, one day after he was caught by MTV-issued dashboard cameras nodding off at the wheel on his way to marry Mackenzie. Ryan's first attempt at rehab was back in December 2012, according to his ex-girlfriend, Dalis Connell.)
Ryan has yet to speak out publicly regarding his rehab stay or release.
RELATED STORY: EXCLUSIVE! 'Teen Mom OG' Star Ryan Edwards Did Not Leave Rehab Early, According to His Mom Jen Edwards
(Photos: MTV)