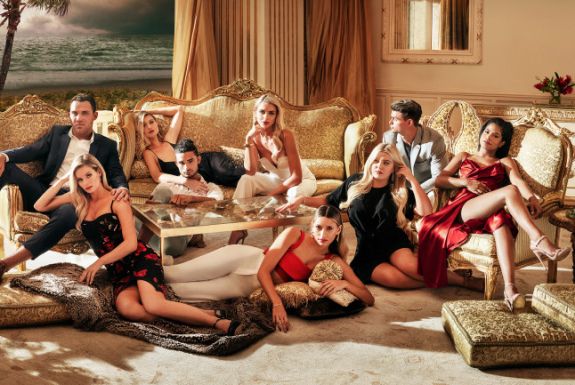 The wait is almost over for fans of Siesta Key who have been hoping the show would return for another season of Florida-based drama and hi-jinks!
'Siesta Key' made quite the splash on MTV last year when Season 1 of the Laguna Beach-esque reality series premiered. The last new episode of the show aired in March, and MTV had not revealed if it planned to bring the show back for another season.
On Monday, however, multiple cast members confirmed that 'Siesta Key' will return, and Us Weekly released the Season 2 trailer.
Season 2 is set to premiere in January– and, judging from the trailer, the upcoming season will be even more dramatic than the last!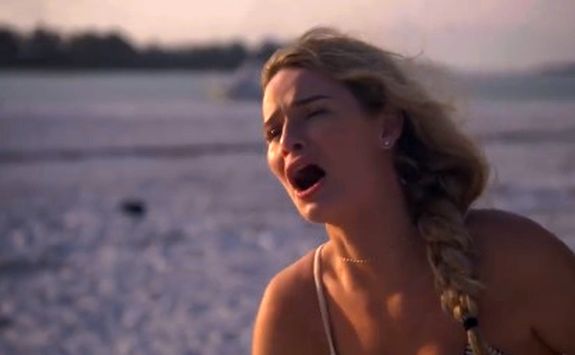 The trailer shows Alex Kompothecras and Juliette Porter getting into a spat after new rumors of Alex's cheating surface and his ex-girlfriend, Cara, comes back to town. Chloe Trautman-— Alex's former bestie and a professional pot-stirrer— informs Juliette that her boyfriend has "f**ked the whole town."
To make matters worse, Alex's enemy Jared will also join the cast this season. Both guys dated co-star Madisson Hausburg. (Apparently this group of friends doesn't know how to date outside of their MTV-paycheck-cashing circle!)
In another trailer tidbit, Kelsey Owens confronts ex Garrett Miller over his flirting with new girl Cara, and even says Cara is "using" him. (Poor Garrett, he always gets stuck with Alex's damaged goods.)
Eagle-eyed viewers can spot Brandon Gomes in the trailer. (He got very little screen time and only is seen once, while yelling "Shut the f**k up!" at an unknown person.)
Canvas Brummel also gets little screen time in the trailer, only appearing once while sobbing. Noticeably absent was Madisson's sister Paige Hausburg and Alex's cousin Pauly. It is unclear whether or not they will return this season.
The new season of 'Siesta Key' premieres January 22 on MTV. Watch the Season 2 trailer below!
(Photos: MTV; Instagram)