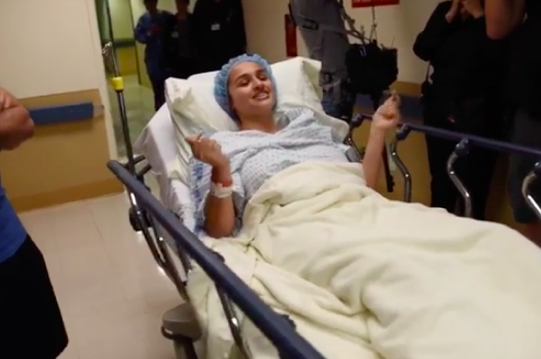 TLC's I Am Jazz returns in a couple of weeks for what transgender teen Jazz Jennings says is sure to be a wild ride!
People Magazine reports that Season 5 of the hit reality series will follow Jazz as she prepares for gender confirmation surgery—something the now 18-year-old had been looking forward to for quite some time. (As The Ashley previously reported, Jazz underwent her surgery at the end of June.)
"I've been waiting for this my whole life and now it's time," she says in the first Season 5 supertease which was first shared by E! News.
While those who have followed Jazz's journey know that her surgery was ultimately a success, we learn that there were some complications along the way. In the teaser, one of Jazz's physicians admits that Jazz was "the most difficult case that I have encountered."
Season 5 will also introduce viewers to a new man in Jazz's life—a boyfriend named Amir.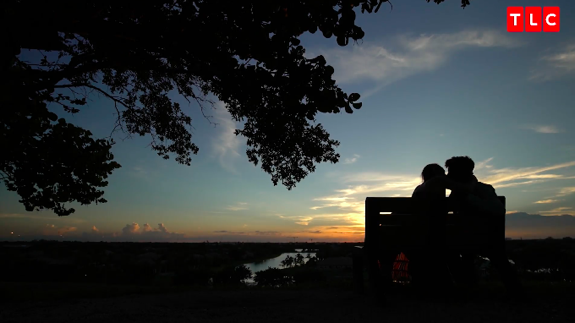 "I've kissed him a lot," she tells her friends in the clip.
Viewers will also see Jazz navigate a TV interview that promised to be a "fluff piece" but ended up being a more serious piece that questioned the motives of her parents, given their support of Jazz's journey from such a young age.
Of course, we've seen Jazz shut down critical comments aimed at her or her family a time or two before—most notably those made by former Counting On star Derick Dillard.
As The Ashley previously reported, Derick has repeatedly posted hateful comments on social media about Jazz, her parents and the transgender community as a whole. Those comments are ultimately what caused TLC to give Derick the boot from 'Counting On.' Back in June, Derick tweeted that Jazz's parents allowing her to have gender confirmation surgery was a form of child abuse.
Haters aside, Jazz is looking forward to sharing more of her story this season. She shared her excitement with followers in a video posted this summer.
"I can't wait for all of you to see that journey as I go through it," she said. "It's definitely going to be a journey."
'I Am Jazz' returns January 1 on TLC. Check out the teaser trailer below!
(Photos: TLC, Instagram)