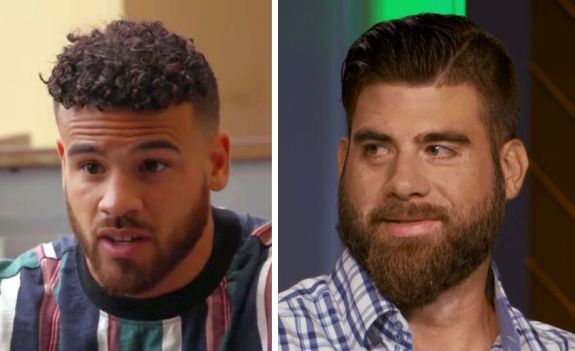 Former Teen Mom 2 star David Eason took a break from illegally towing vehicles this week long enough to publicly accuse Teen Mom OG dad Cory Wharton of being racist after Cory said he wouldn't mind getting into the ring with the leader of The Land.
Last month, Cory told TMZ  that if he could box any 'Teen Mom' star he would choose Jenelle Evans' husband. David apparently just got wind of the interview and is not happy. 
"Talking about boxing matches… David, Jenelle's husband, that's who I want," Cory said. "Set it up, man! Tell him to wear that Confederate flag on his back when he comes to the ring because it's game time, baby.
"He came at my baby mama a couple of times on Twitter so if he wants to be brave on Twitter, let's handle it!" Cory added. "We'll set it up, it'll be professional.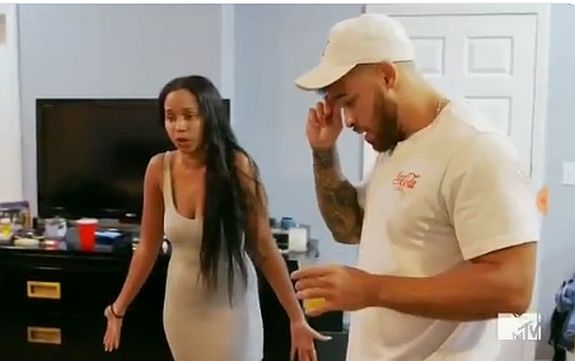 In a (very) delayed response to Cory's challenge, David took to Facebook on Monday to say he was down for the brawl. In his the Facebook message he posted, David also accused Cory and Cory's baby mama, Cheyenne Floyd, of being racists.
(As The Ashley previously told you, before Cheyenne's debut season of 'Teen Mom OG' aired, some tweets from 2011 resurfaced in which she claimed she wanted "to kill every white person" she saw. She eventually apologized for the tweets, mentioning in her statement that she is the mom of a baby with a biracial dad, as Cory's mom is white.)
Anyway, David made it clear that he'd be down to fight Cory…as long as Cory was willing to come to The Land.
"So I just heard this racist b*tch Chyenne Floyd has one of her boyfriends who thinks he wants to fight me. Why because you and your girl HATE WHITE PEOPLE so you attack the most southern one… You're better off taking sand-paper to a tigers a** than f**k with me boy," David wrote on Facebook.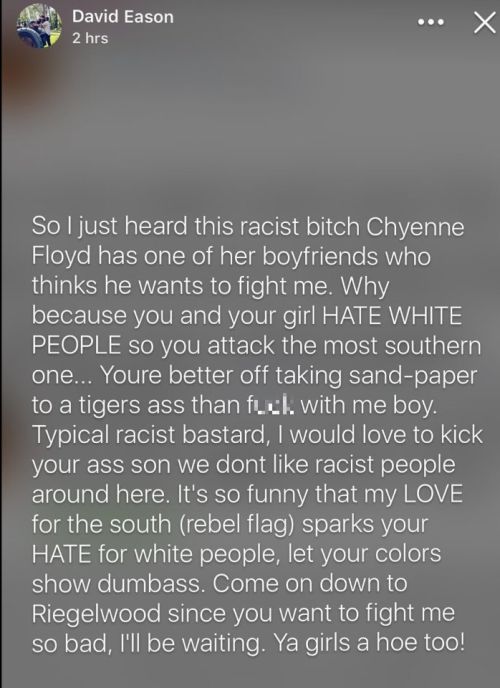 "Typical racist bastard, I would love to kick you a** son we don't like racist people around here," David continued. "It's so funny that my LOVE for the south (rebel flag) sparks your HATE for white people, let your colors show dumba**. Come on down to Riegelwood since you want to fight me so bad, I'll be waiting. Ya girls a hoe too!"
In addition to accusing people of being racist, threatening trespassers of The Land and being an all-around nuisance to society, David is currently facing criminal charges for the towing stunt he recently pulled. It's not known why David is suddenly responding to Cory's "fightin' words" from last month, but David made it clear that he's ready to fill Cory "with upper cuts."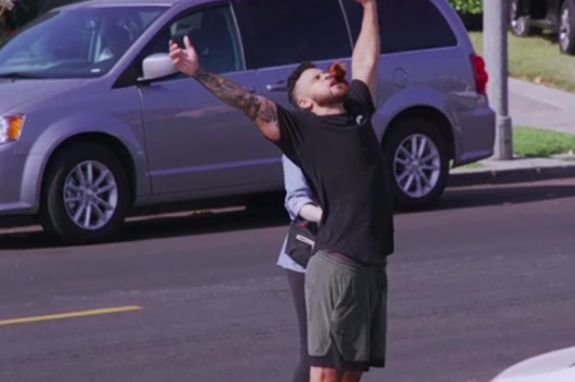 As viewers may recall, David was fired from MTV earlier this year after making homophobic comments on social media.
Cory and Cheyenne have yet to respond to David's comments.
RELATED STORY: 'Teen Mom 2' Dad Javi Marroquin Signs On For His Own Celebrity Boxing Match
(Photos: MTV, Facebook)