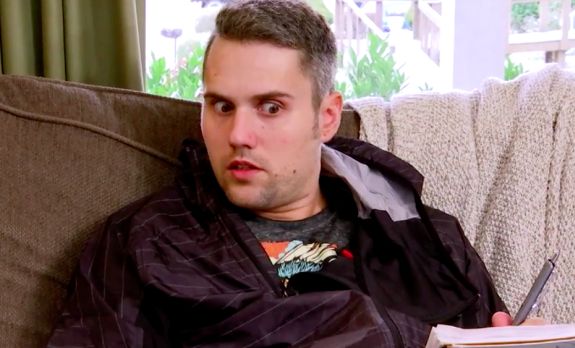 Former Teen Mom OG dad Ryan Edwards will be taking a temporary leave of absence from his home, wife and children (yet again), as he's been ordered to kick it in county jail until April.
According to Radar Online, the Clerk of Court for Red Bank in Tennessee revealed that Ryan appeared in court on Monday regarding his recent arrest for heroin and theft charges and his case was continued to April.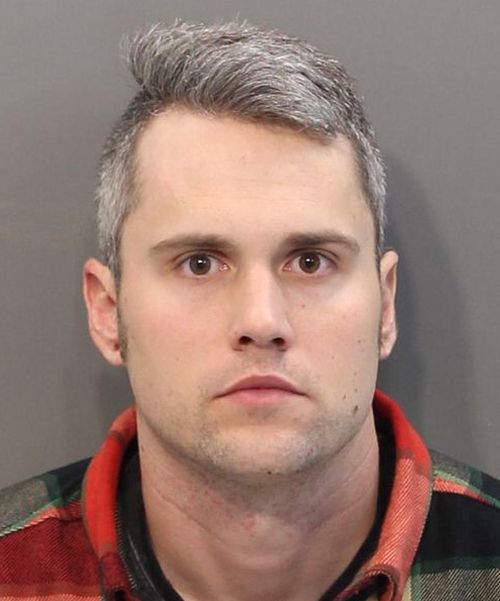 "The case has been continued to April 15, 2019," the clerk told the site. "He's going to serve time in county jail until then."
As The Ashley previously told you, Ryan's arrest stemmed from an incident in December in which he allegedly walked out on a $36 bar tab in Hamilton County.
The heroin charge (out of Red Bank County, Tennessee) Ryan is facing is not a new charge, but rather the charge that put him on probation. Ryan violated that probation when he was arrested for theft, therefore when he showed up to his probation meeting last week, he was taken in by police.
Soon after taking Ryan into custody, the Hamilton County Police Department released the following statement:
"On January 23, 2019, Ryan Edwards was reporting to Hamilton County Probation Office at which time he was arrested due to outstanding warrants," the department's statement reads. "Edwards was on probation for a prior conviction of Simple Possession out of Red Bank, Tennessee."
"Edwards was arrested on January 23, 2019 p.m. by Hamilton County Sheriff's Office Fugitive Personnel and was booked at the Hamilton County Jail the same day at 4:57 p.m.," the statement continues. "Edwards remains in the Hamilton Country Jail on a no bond after a Petition to Revoke was issued by the Red Bank Court. As noted above, his revocation of probation stems from a prior charge in Red Bank for Simple Possession on March 3, 2017."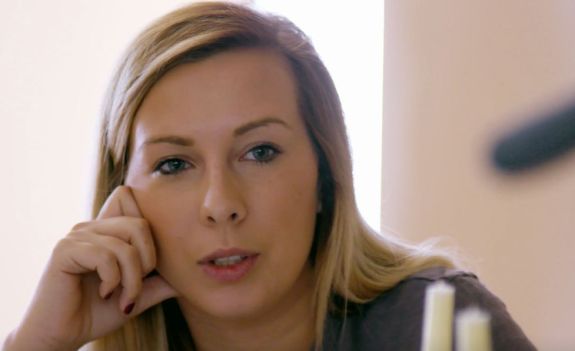 Ryan has another court date scheduled for February 4, which we can assume is for his other pending charge.
While Ryan will be spending the next few months in the slammer, he'll still have an opportunity to see Mackenzie's smiling(ish) face during the facility's visitation hours. According to the Hamilton County Sheriff's Office, the facility utilizes video visitation services seven days a week as well as daily on-site visits.
All of Ryan's visitors must be approved before they can visit him via video or in-person. Ryan will be able to visit with Mackenzie, as well as his sons Bentley and Jagger, via the video visitation.
As 'Teen Mom' fans may recall, Ryan was released from a 90-day rehabilitation facility in November after seeking treatment for his long-term heroin addiction. He previously sought treatment in August of last year, and missed the birth of his son Jagger in November.
According to the website Jail Exchange, life in Hamilton County Jail is not particularly glamorous (even if you are a former MTV reality TV star!)
"Inmates in the Hamilton County Jail are fed three meals a day totaling 2,500 calories, are allowed access to phones to contact friends and family members, are allowed at least one hour a day for exercise, have access to books, bathroom and shower facilities," the site reports. "The inmates are allowed mail to be delivered to them as well as newspapers and magazine from trusted outside publishers."
Both Mackenzie and Ryan's mom, Jen "Mimi" Edwards, have yet to comment on social media about Ryan's extended stay in the clink… though Jen has suspiciously unfollowed Mackenzie on Instagram as of this week…
RELATED STORY: 'Teen Mom OG' Dad Ryan Edwards Arrested For Allegedly Skipping Out on Bar Tab; Gets His Probation Revoked
(Photos: MTV/Hamilton County Sheriff's Department)