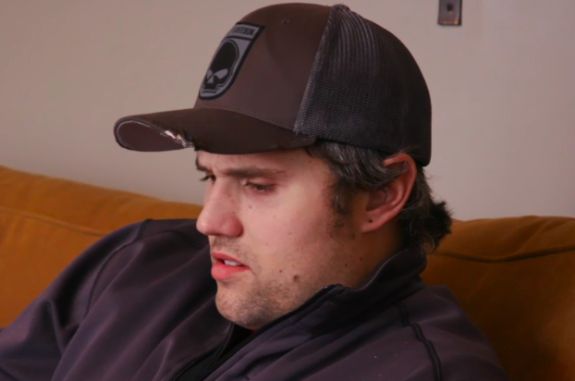 Ryan Edwards has a lot of problems, but a $36 bar tab is no longer one of them.
According to Radar Online, the Teen Mom OG dad got word during his court date on Monday that his "theft of service" charge— stemming from a December incident in which he allegedly ran out on a $36 tab at a local pub— has been dropped by a Hamilton County, Tennessee, judge. Ryan was arrested on January 24 for the incident.
Although Ryan's theft of service charge has been dropped, he is not getting sprung from the clink for several more months.
As The Ashley previously reported, Ryan's "drink-and-dash" arrest caused him to violate his probation from his 2017 arrest for heroin possession. He will remain behind bars until he faces that charge in Red Bank, Tennessee, on April 15.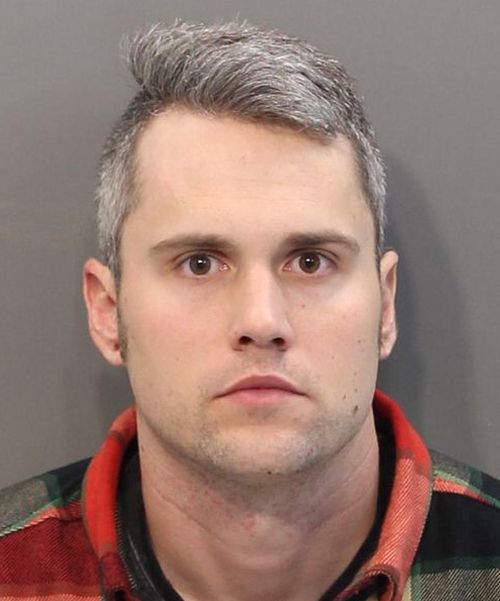 Ryan was arrested when he reported for his probation office on January 24. He has been the Hamilton County Jail ever since.
Starcasm stated that Ryan's "theft of service" charge may have been dropped because the bar decided not to press charges (perhaps because someone went in and paid the $36 Ryan owed for the six Jack Daniels Ryan guzzled on the day in question). At this point, though, that is pure speculation.
Since news of Ryan's latest arrest broke, his wife Mackenzie and his parents, Jen and Larry Edwards, have gone radio silent in regard to all things Ryan.
RELATED STORY: Teen Mom OG' Dad Ryan Edwards Will Remain Locked Up in County Jail Until April: Here's What Life in Jail Will Be Like For Him
(Photos: MTV, Hamilton County, Instagram)