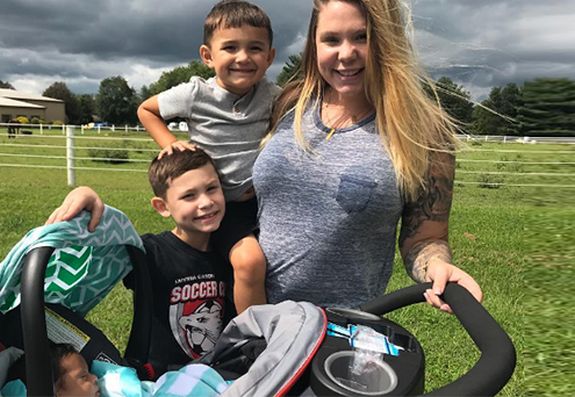 Despite already having her hands full with three kids and three baby daddies, Teen Mom 2 star Kail Lowry is ready to add to her brood… and this time, she's wants a daughter.
Kail dished on her plans to grow her family during an episode of the Studology 101 YouTube show, where she told the hosts that three boys just wasn't enough.
"Yeah, I definitely want more kids, I would love to have girls," she said. "How it will happen, I don't know, but we'll figure it out."
Kail is currently a mom to three boys—Issac, Lincoln and Lux, whom she shares with Jo Rivera, Javi Marroquin and Chris Lopez, respectively—but she's not looking to add a fourth son (or a fourth baby daddy!) to the crew.
"No, I think I would do gender selection," she said. "I got three boys, that's enough! It's time for me to have a girl."
(Kail's big ol' MTV paycheck will come in handy, as the gender selection process tends to be pricey!)
"I always wanted boys but now that I have three and I didn't find out what I was having for any of them. I've had enough surprises," she continued. "We got three boys, now I want a girl!"
Kail confirmed to Studology 101 that she is "super single" at the moment, so securing sperm may be a bit more difficult this time around, especially because she says she "won't ever be with another man."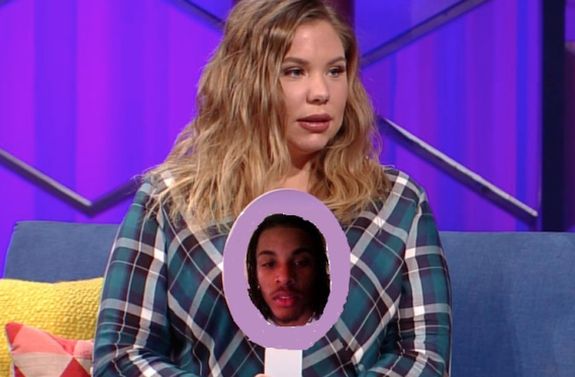 She added that she's never slept with someone she hasn't been in a relationship with.
"I mean, it looks bad that I've got [three] baby daddies, but I really don't sleep around!" Kail said.
Due to not having (or wanting) another man in her life, Kail is exploring other ways to get herself knocked up.
Last summer during a May 2018 episode of her Coffee Convos podcast, Kail told her 'Teen Mom 2' co-star Chelsea Houska that she was on a sperm hunt and was already researching some donors.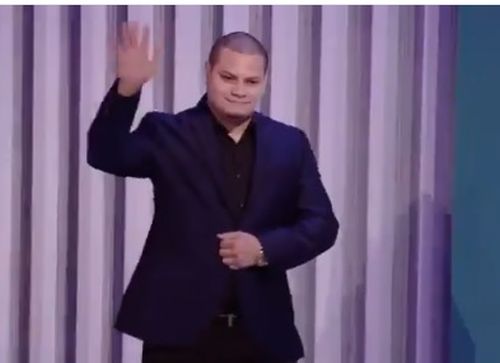 Kail even asked Chelsea to help her pick the sperm donor.
"I think we should do a 'Teen Mom 2' crossover for the next season where Chelsea comes with me to help me pick out a sperm bank donor profile," she said. "I already started looking at the sperm banks."
She added that she has big expectations for whoever ends up giving her their baby-making juice.
"[The donors] have to have a Bachelor's degree. They do extensive genetic testing. [I'm looking for a guy who is] tall, dark and handsome and maybe has a PhD."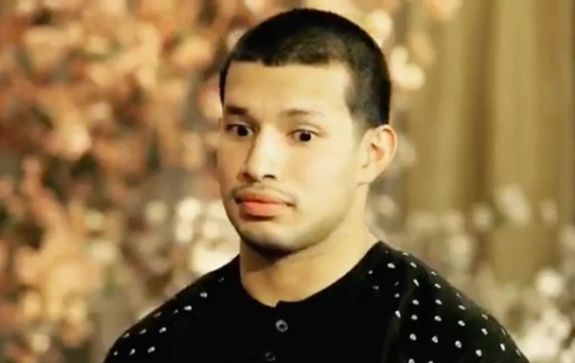 At the time, Kail told Chelsea her ideal option for fertilization would be Lux's dad, Chris. (Because that went so well the first time… )
"I really want to write Chris a letter and request [his sperm] so that I have two full siblings," she said.
Kail also expressed her desire to get knocked up again at last year's 'Teen Mom 2' reunion, telling Dr. Drew she wanted "just one more."
You can watch Kail's full interview with Studology 101 in the video below!
(Photos: Instagram, MTV)