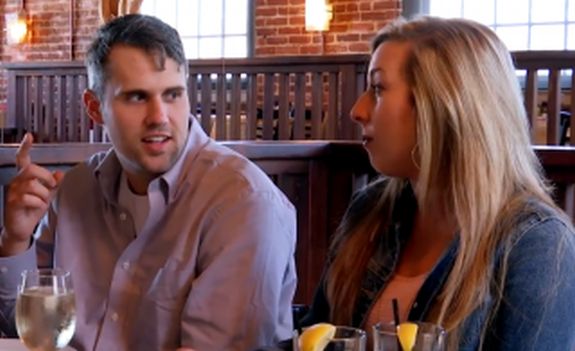 Mackenzie Edwards may have a husband in the clink, but that doesn't mean she can't go out for a drink!
The Teen Mom OG star defended herself on Instagram over the weekend, after posting a photo of herself having drinks out with a girlfriend. When nay-sayers chided Mackenzie for continuing to drink, despite her husband Ryan's ongoing addiction issues, she informed her followers that she would quit drinking immediately if Ryan requested it.
"If Ryan asked me not to drink, I wouldn't take another sip," Mackenzie wrote. "I'm not really a drinker in the first place. I can count on one hand the number of drinks I've had in the past year…"
View this post on Instagram
When another follower asked Mackenzie if she and Ryan were divorced, she replied "hellll no," and then explained why she has stuck with Ryan through all his recent struggles.
"I set my boundaries with Ryan and those boundaries were not shared with anyone but us 2," she wrote.
As The Ashley previously reported, Ryan is currently in jail (and will be until at least April) after he violated his probation in January by reportedly leaving a bar (where he had been day-drinking for several hours) without paying his tab. He was arrested for "theft of service."
Two weeks ago, the "drink and dash" charge was dropped against Ryan. Mackenzie offered some new info regarding how that charge got dismissed.
"Ya know the funny thing about that is the case was dismissed Feb 4 @ 9am after our attorney provided the receipt where the tab was paid that day," Mackenzie wrote on her Instagram.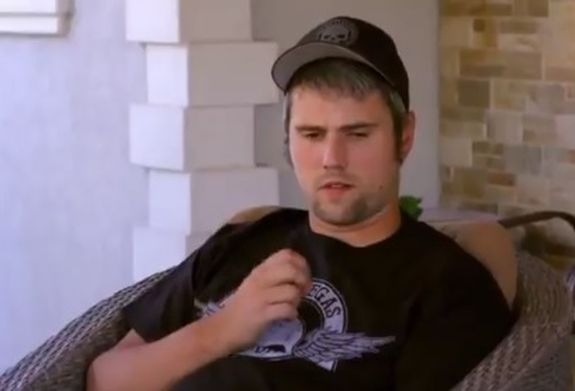 Despite Ryan's attorney allegedly "coming with receipts," the 'Teen Mom OG' dad will be stuck behind bars until at least April 15, when his next court date is scheduled.
RELATED STORY: 'Teen Mom OG' Star Ryan Edwards' Drink-and-Dash Charge Has Been Dropped…But He'll Remain in Jail
(Photos: MTV, Instagram)