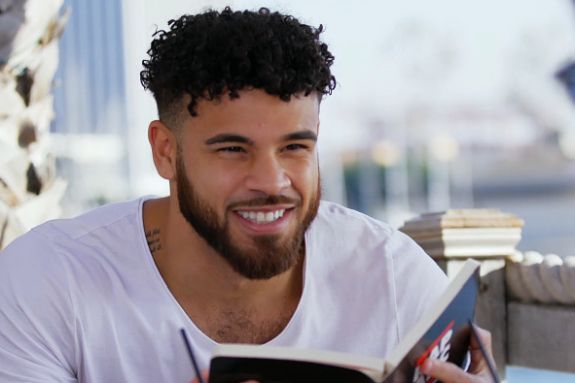 Cory Wharton isn't about to let any opportunity to get his mug on MTV pass him by!
The reality TV star— who has already appeared on MTV's Teen Mom OG, The Challenge, Ex on the Beach and The Real World– recently told Us Weekly that he will soon get his own "Being Cory" 'Teen Mom' special, and that he has plans to return to 'The Challenge.'
"I've always wanted my own show! Once they told me you're gonna have an hour special, I was all for it. I said, 'Sign me up,'" Cory told the magazine.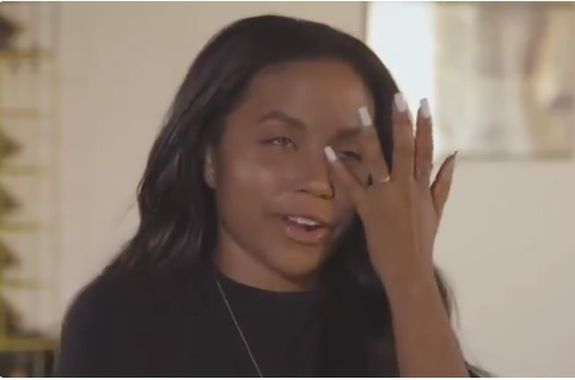 Cory has appeared on seven seasons of 'The Challenge,' but has been on hiatus for the past few seasons filming 'Teen Mom.' In the new interview, Cory said it was MTV who suggested he sit a couple of seasons out after he got booted from "Final Reckoning" for fighting.
"I think I needed to press restart. I had a little rough run there for a little bit," he said. "I did seven seasons in a row, they were like, 'OK we're gonna give you a couple seasons off, and then when you come back, it's about the shock value.' I definitely think that I'll get another run at 'The Challenge.'"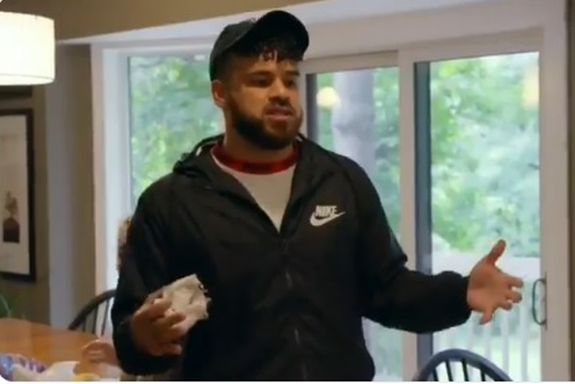 If he does head back to 'The Challenge,' it sounds like he won't be up to his old habits of basically boning every girl in the 'The Challenge' house who shows interest in him. Cory told Us Weekly that his relationship with his ex-turned-current-girlfriend Taylor Selfridge is going well, despite the hate the couple got from fans when they announced they were dating again last month.
Cory says his relationship with Taylor is "serious," and that she has to hear from 'Teen Mom' fans who want him to date his baby mama Cheyenne Floyd.
"It's just so over the top, and I give Taylor a lot of credit for putting up with it," Cory said.
While Cory admitted that Cheyenne and Taylor aren't friends, they have (so far) managed not to claw each other's eyes out when they are around each other.
"Taylor will be at Ryder's birthday party, and things will be civil," Cory said, adding that he is not friends with Cheyenne's current boyfriend either. "I've never talked to her boyfriend, so that's that. I'm happy for them."
MTV has not yet released the air date for the "Being Cory" special, but from what The Ashley has heard, it is one of several 'Teen Mom' specials currently in the works!
RELATED STORY: Cory Wharton Confirms He's Dating His Ex Taylor Selfridge & Reveals Why He's Not with Cheyenne Floyd
(Photos: MTV, Instagram)