The Teen Mom 2 Season 9A Reunion is scheduled to take place next week in New York City but on Saturday night, several of the main cast members took to Twitter to declare that they will not be attending the reunion. Both Kail Lowry and Briana DeJesus stated that they are bailing out of the Reunion, and know The Ashley knows why!
In case you have a life and don't spend your life checking the 'Teen Mom' girls' Twitters, allow The Ashley to summarize what happened. Basically, the show's higher-ups have been keeping the reunion plans shrouded in secrecy from the crew, producers and even the cast.
(As The Ashley told you previously, the producers had to change how reunions were done due to what happened at the 8B Reunion: Kail and Briana fighting, Brittany DeJesus physically yanking Kail down on stage by the hair, etc.)
On Saturday, Kail tweeted, "A little birdie told me briana isn't going to the reunion. Which is funny cause I'm not either. Let's see how this goes."
A little birdie told me briana isn't going to the reunion. Which is funny cause I'm not either. Let's see how this goes

— Kailyn Lowry (@KailLowry) March 30, 2019
Briana later tweeted that she was also not attending the reunion.
"Lol what a f**king joke," she wrote. "I will not be attending the reunion this year. Sorry guys!"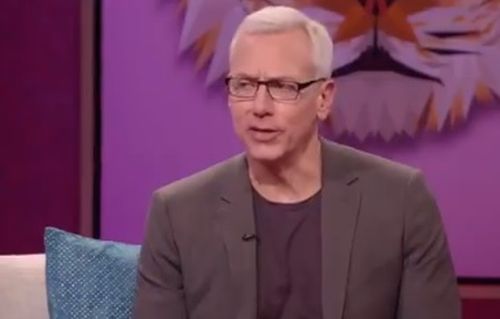 So what the hell went down to make two of the girls bail out? The Ashley's behind-the-scenes sources tell us that it had more to do with the girls' issues with the producers' plan for the Reunion rather them not wanting to see each other.
"Basically, Kail doesn't want to be on stage with Briana, because she didn't want it escalating like last time," one source said. "Kail told [one of the executive producers] that she didn't care about being on stage with Jenelle. She was, however, nervous about being in the same city as [Jenelle's husband] David [Eason]. She is legit scared that David could do something to her when they are off-set and at the hotels or whatever."
(Kail talked about this on her Coffee Convos podcast a while back.)
"Briana also did not want to be on-stage with Kail," the source added.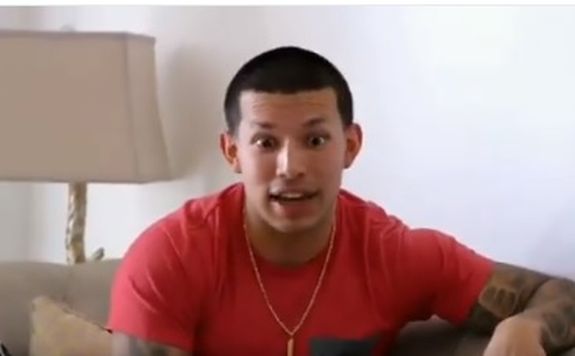 The source says the show's producers had to scramble to come up with a solution that would work for everyone.
"As of last week, the plan was for Kail to room in Jersey City, New Jersey; Jenelle to be in Philly and Briana to be in New York City, along with Chelsea and Leah," another source said. "The idea was that Jenelle would be driven from Philly by someone from the show and taken to set, so that David wouldn't be able to attend at all, or even be in New York while Kail and the others were there. Kail and at least one other girl expressed that they felt unsafe with his lurking nearby the set or hotels."
While the girls were OK with the rooming situation, things came to a head when Kail and Briana found out how the "group segment" (which would also be filmed with Leah and Chelsea on stage in New York) would go.
"The producers told Kail that she would be Skyping into the group segment from her hotel in Jersey City, and Jenelle would be Skyping in from Philly and Briana from her hotel in NYC. Chelsea and Leah would be in-person on stage," the first source. "Kail was furious. She felt like the producers chose Bri over her to be there, even though Kail is an original cast member and Briana is not."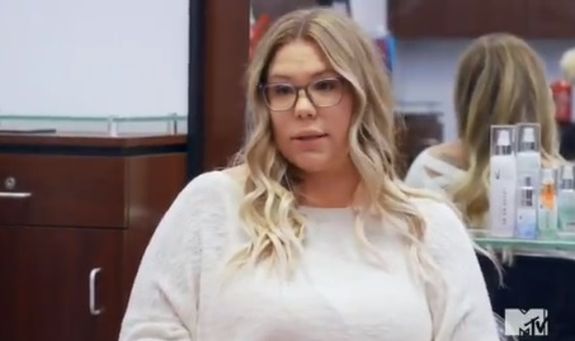 So producers made the switch, telling Bri that she will Skype in and Kail will be in person, which is why Briana ranted on Twitter that she was no longer going.
"Each girl would still be doing in-person interviews for their individual segments in New York City, with their family, etc.," the source clarified. "This was just in regard to anything that the cast would have been filming together."
By Sunday, the producers were contacting the girls, letting them (and the producers etc) know that things had once again changed.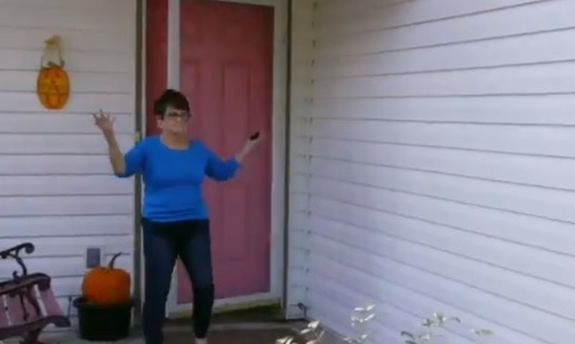 "Now, each girl is going to go to the studio on a specific day and time," the behind-the-source said. "They have worked out a schedule where Kail and Bri will not be there at the same time, and same with Jenelle and Kail. Several of the girls may do 'Unseen Moments' or those types of shoots together but it would not be Kail with Bri or Jenelle."
The Ashley inquired with several show sources about what happens if a main cast member bails out of the Reunion taping.
"The girls make about $1500 to attend and film the Reunion, so they would obviously not get paid that sum," the source said. "They may also be fined, likely what their episodic rate is."
(The source added that Jenelle was not fined last year when she did not attend the 8B Reunion and instead had a crew and Dr. Drew Pinsky sent to North Carolina to film her Reunion segment.)
By Sunday, Briana had recanted her declaration that she was not attending the Reunion and stated that she was only "joking" before.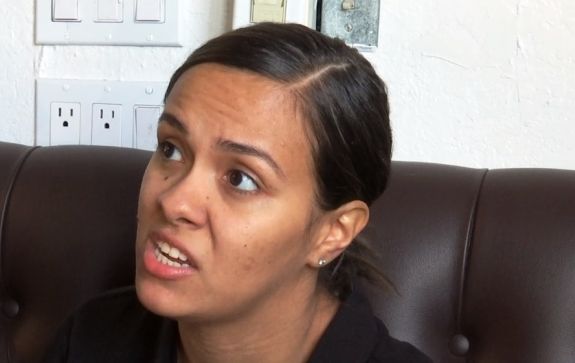 "Kidding guys, I have to go to the reunion cause I'm A PART OF THE CAST," she tweeted. "You know just had to regulate some stuff but everything is all gravy see y'all in nyc next week. And yes [Jenelle] will be there as long as everything is ok health wise. And yes MY SISTER BRITTANY will be there and my mother maybe even the kids this time. Also Devoin and John (don't know how I feel about that but I guess we shall all find out)."
As far as The Ashley has heard, Kail is still telling producers that she is not attending the Reunion. Of course that can change at any time this week, as the girls are not due to begin heading to the Reunion until Thursday and Friday.
Jenelle's situation is a bit more unclear, but as far as The Ashley's sources understand, she is attending the Reunion…as of now.
The Ashley will update this when she has more info!
UPDATE! After The Ashley posted her story, Briana commented on it on Twitter.
"I don't mind being on stage with everyone," she wrote. "I was willing to put everything aside. I was fine Skyping in until somebody caught a fit about having to Skype in too and wanted to change stuff but now everything is fine. changes have been made accordingly to fit every1s needs."
I don't mind being on stage with everyone. I was willing to put everything aside. I was fine Skyping in until somebody caught a fit about having to Skype in too and wanted to change stuff but now everything is fine. changes have been made accordingly to fit every1s needs. https://t.co/0vzYJYHwrT

— Bri (@_BriBabyx3) April 1, 2019
(Photos: MTV)