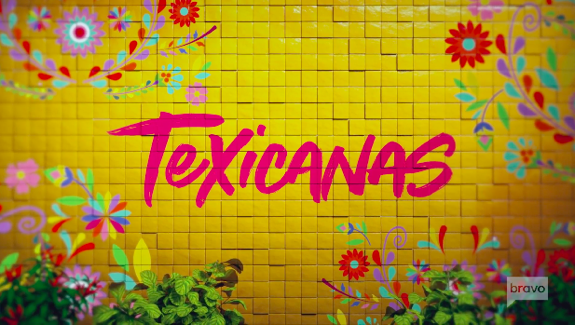 Get ready for some Texas-sized drama with a little bit of Mexican spice: a new reality show is coming to Bravo!
According to Page Six, Texicanas will follow six Mexican women living in San Antonio, Texas as they go about their daily (and often drama-filled) lives. Unlike other Bravo reality shows of a similar format, instead of having multiple narrators, 'Texicanas' will be solely narrated by cast member Penny Ayarzagoitia.
"Everyone knows everyone in San Antonio," Penny tells us in the trailer, adding, "Especially if you're Mexican!"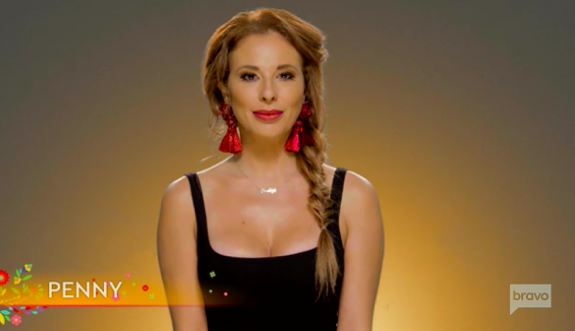 Penny—-who is seen twirling on her at-home stripper pole in the trailer-— was born in the United States, but spent her childhood in Mexico. She and her husband Raul own a real estate company and together they share two sons.
Joining Penny are five of her "crazy amigas," including Lorena Martinez, who is described as the most traditional of the group. Lorena's husband Ignacio runs a construction company while she runs things at home. Like Penny, Lorena was born in the U.S. but raised in Mexico.
Punching her way onto the Bravo scene (literally) is Luz Ortiz, a real estate agent and owner of a successful boxing gym. Luz is a mother of three who grew up in Sonora, Mexico. She is currently divorced and has been living in San Antonio for 17 years.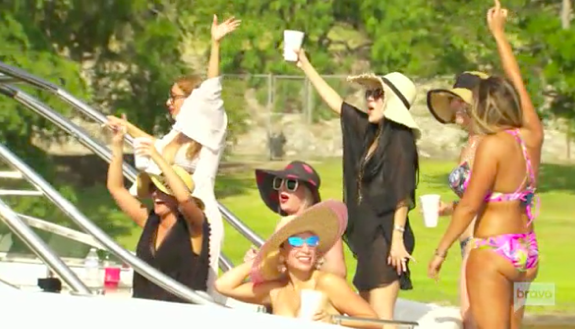 Also joining the cast is Mayra Farret, "the perfectionist" of the group. Mayra was born in Mexico, attended boarding school and went on to get her degree in finance. Before moving to San Antonio nine years ago, she was working a high-power finance job in Monterrey, Mexico.
Anayancy Nolasco, whom Penny dubs a "work in progress" in the trailer, was born in Mexico and is applying to become a U.S. citizen. When she isn't working towards obtaining her citizenship, Anayancy is traveling back to Mexico to be spoiled by her father. She first came to San Antonio to attend college, but stayed in the Lone Star State after giving birth to her daughter Ellie.
Rounding out the cast is Texas-native Karla Ramirez. Karla is married to Manoli Zacharias, whom she has lovingly nicknamed her "Grexican" due to him being half-Greek and half-Mexican. Together, Karla and Manoli own several businesses and have two sons.
According to Bravo, the show's stars have "a true sisterhood" and know that "they lean on one another for advice and keep each other honest."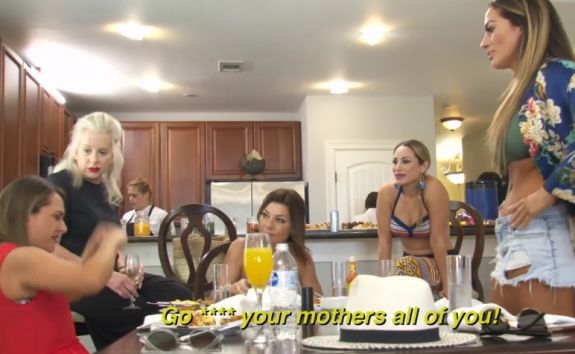 My San Antonio reports that the filming of 'Texicanas' took place in the Spring and Summer of 2018, with the season's final episode filming on the Fourth of July at the Fairmount Hotel in San Antonio.
'Texicanas' premieres May 7 on Bravo. Check out the trailer below!
(Photos: Bravo)