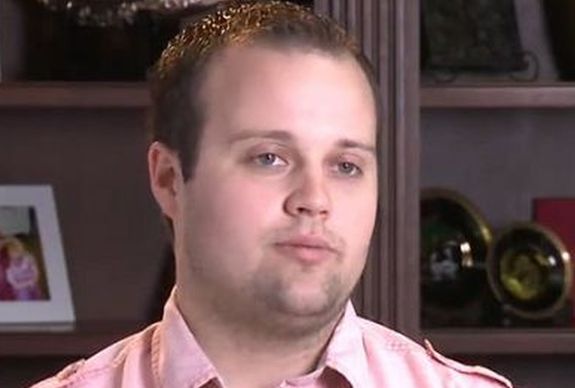 Case closed!
An Arkansas judge has ruled that Josh Duggar is no longer allowed to sue Washington County or the City of Springdale for invasion of privacy, after the disgraced Duggar son has tried— and failed—to file multiple lawsuits against the officials.
Last March, the former 19 Kids & Counting star filed a lawsuit against his hometown and county for releasing documents to In Touch Weekly back in 2015 that proved that then-teenage Josh molested his sisters Jessa Seewald, Jill Dillard, Jinger Vuolo and Joy-Anna Forsyth, as well as a fifth unnamed victim. (Josh later admitted to actions, but felt that the city and county official released the documents unlawfully.)
According to Radar Online, Josh did not win his latest attempt to sue the officials for invasion of privacy. On March 28, a judge ruled in favor of Washington County (which had previously filed a motion to have Josh's lawsuit dismissed…again.)
"Having reviewed the motion and the response thereto, the court finds that the motion [to have Josh's lawsuit dismissed] should be and hereby is granted," the docs read. "It is therefore considered, ordered and adjudged that this matter shall be dismissed with prejudice as to the re-filing of any claim, counterclaims, or filed herein."
According to USLegal.com, when a lawsuit is dismissed with prejudice, "the plaintiff is barred from bringing an action on the same claim. Dismissal with prejudice is a final judgment…"
(Basically, the judge is telling Josh, "…and don't come back with another frivolous lawsuit!")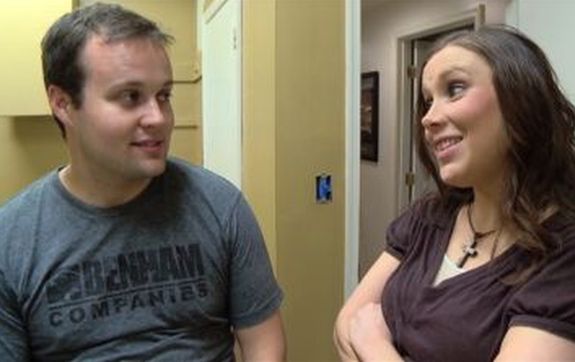 This is the second time Josh tried to take down Springdale and Washington County, as he was also unsuccessful in 2018 when he alleged in court docs the scandal caused "severe emotional distress, mental anguish and substantial loss of income."
He also claimed that having the documents released caused him "shocking degradation and egregious humiliation."
A judge dismissed the lawsuit in November 2018, and Josh appealed, only to have it shut down again.
Josh's molestation scandal (which was immediately followed by the release of documents proving that Josh had been unfaithful to his wife Anna via an account on the adultery website AshleyMadison.com), did cause him and his family a lot of stress, not to mention money. When the father-of-five's controversial past came to light, "19 Kids & Counting" was axed by TLC and he was banned from appearing on the Duggar kid spin-off series Counting On.
Over the years, he has tried to make his way back into the spotlight, but has not received a very warm welcome from his former fans.
RELATED STORY: Josh Duggar's Lawsuit Against His Hometown & County Has Been Dismissed… Again!
(Photos: TLC, Instagram)