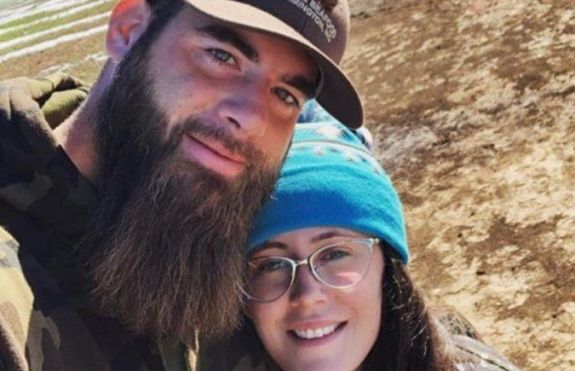 Jenelle Evans and David Eason were back at their "home away from home" on Thursday— a North Carolina court room!
The Teen Mom 2 star and her banned-from-TV husband faced off with Sandra Britt in a Columbus County courtroom, over a charge of communicating threats, which Sandra claimed David did during a spat they had outside of the gate of The Land back in January.
The Ashley has all the details of what went down in the courtroom– and how it all ended!
(As The Ashley previously reported, Sandra claimed that David allegedly threatened her with a gun — after she parked near his Riegelwood, North Carolina, property. Sandra's daughter later told The Ashley that her mom "was parked on a public road, not their property" and that David chased her down with his four-wheeler, pulled out his gun and said he would shoot her then cussed her out. David later posted his version of events on his Instagram.)
Anyway, The Ashley can confirm that both David— and Jenelle, of course— appeared at the hearing (apparently without a lawyer) on Thursday, and The Ashley's sources tell her that Jenelle took the stand on David's behalf.
"Jenelle testified that his gun was inside of their nightstand at the time that [Sandra] said David had it on him and showed it to her," the source said.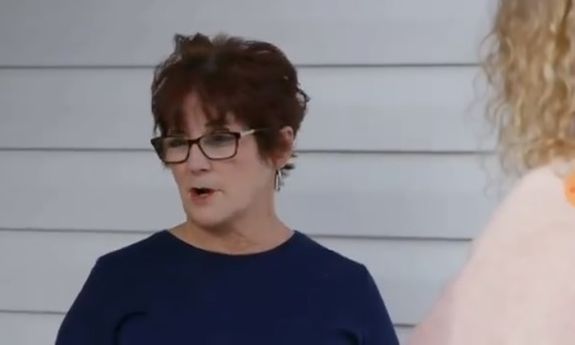 The Ashley can confirm that, following the testimony and other court proceedings, the judge found David not guilty and the case was dismissed.
While David may not have to worry about this court case, he still has another criminal case pending. In June, he will face one misdemeanor count of "Injury to Personal Property" and one charge of "Tampering with a Vehicle" for "self-towing" a stranger's truck last year and then posting video of himself doing it.
As The Ashley told you, David is due to appear in court to face those charges on June 3.
RELATED STORY: Former 'Teen Mom 2' Star David Eason Required to Attend June Court Date to Face Charges in "Self-Towing" Incident (Exclusive Details!)
(Photos: Instagram, MTV)